Freida to do comedy?
BollywoodLife
Last Updated: 7.18 PM IST 08.19.2011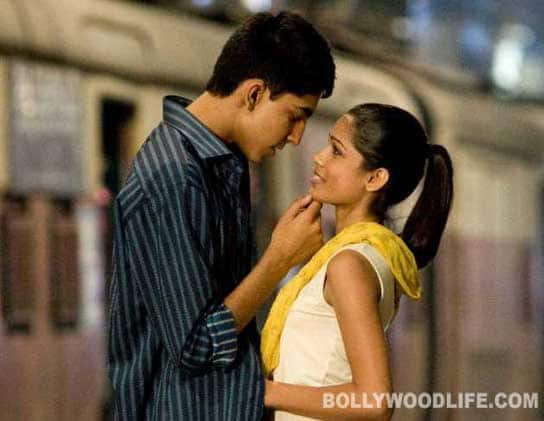 Apparently the Slumdog Millionaire actor wants to do a comedy film
After doing serious films so far, Freida Pinto has a comedy film with beau Dev Patel on her wishlist.In a recent interview she said, "Maybe we'll do a comedy some day. Dev is so good that I can just sit and laugh watching him." It would be interesting to see the two in a typical David Dhawan film. What do you think?
First Published: 7.16 PM IST 08.17.2011