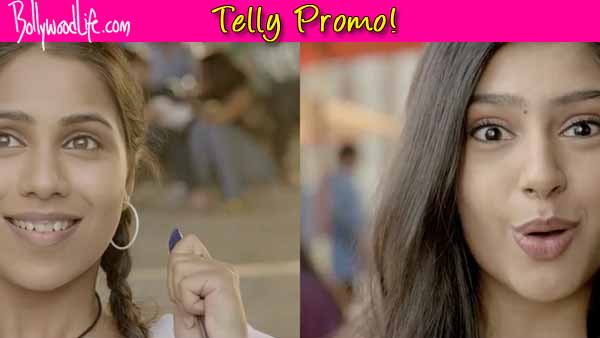 The show, which was initially titled Humko Ishq Ne Maara, is all set to go on air on July 21
Friendship Baazi is rumoured to be loosely based on Gossip Girls – so we hear. The MTV show revolves around the life of two girls, who have big dreams in life. They are ready to do anything to achieve their dreams but will the world let them?
Starring Veebha Anand and Niti Taylor, the promo just gives you a glimpse into their characters, their dreams and what could probably stop them from achieving it. Veebha plays this simpleton girl, who comes from a middle class family. Niti hails from an affluent background. Is it love, family, friends or society that comes in the way of the aspirations, remains to be seen.
The promo invokes a certain amount of curiosity but we are eagerly waiting to see just a bit more to gauge whether the show will be successful or not. Both the actors are known for their past performances and acting capabilities, guess now the weight of making the show work purely lies on the story line.
Watch the promo and tell us what you think BollywoodLifers.
[flv]http://st1.bollywoodlife.com/wp-content/uploads/2014/06/hum-ko-to-ishq-ne-maara.flv[/flv]