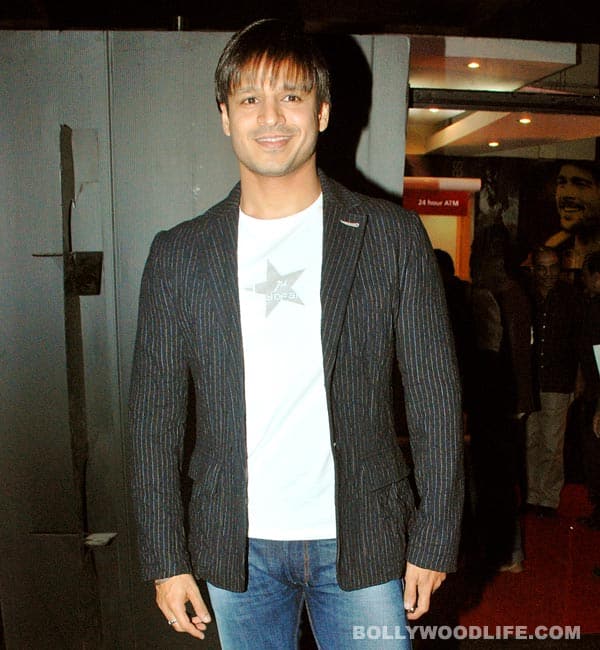 We hear that the actor will be playing the role of a young Delhi lad in Kismat Love Paisa Dilli, and it seems he worked super hard to look and sound convincing in the film
Vivek Oberoi plays a quirky guy in Kismat Love Paisa Dilli who gets into trouble pretty often 'coz of his eccentricities. Now although the character sounds super interesting to us, we aren't quite sure if Mr Oberoi will be able to step into the shoes of a twenty something dude. Vivek is no spring chicken and it will be good for him if he accepts the reality sooner or later. And since the actor's career is not exactly taking off in a big way, we suggest he stays away from roles that don't exactly suit his age.
So as we see the 36-year-old shaking his booty to a pacey number called Dhishkiyaon in KLPD, we can absolutely sense how hard the actor is trying to look like an energetic kid in the song. He also makes a funky style statement to look err…young – he's seen wearing colourful pants with bright coloured T-shirts in the song. Unfortunately all the mehnet goes down the drain as we still aren't convinced that you can carry of the character of a 25-year-old, Mr Vivek!