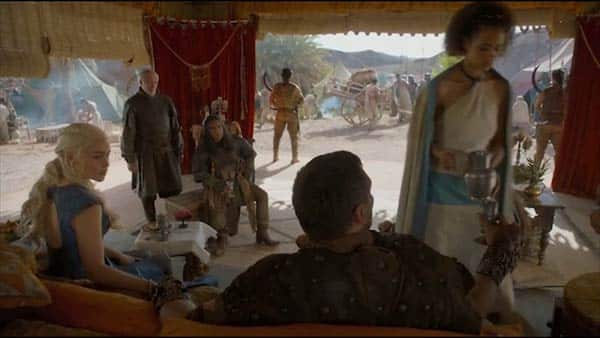 Call it a hilarious take on the original piece of cinematic brilliance or the complete butchering of the original movie, this rip off is a must watch and demands a definite reaction from you!
Here's a deadly (read disastrous) mix, a terrible result of Game of Throne getting mixed with Himesh Reshammiya's The Xpose. While choicest visuals of the original movie are kept as they are it's the Hindi tadka added to it that surely makes the things entertaining, downright cheap and hilariously maddening.
You must watch this video that will definitely evoke a reaction from you-good, ugly or I don't give a damn-the choice is truly yours. But must you watch the video layered with the irritating soundtrack and highly annoying Hindi lines. The rest of the screenplay remains the same, but the newer spin given to it will surely make those with sanity retained in their head cringe with disgust. Take a look BollywoodLifers and unleash your responses!