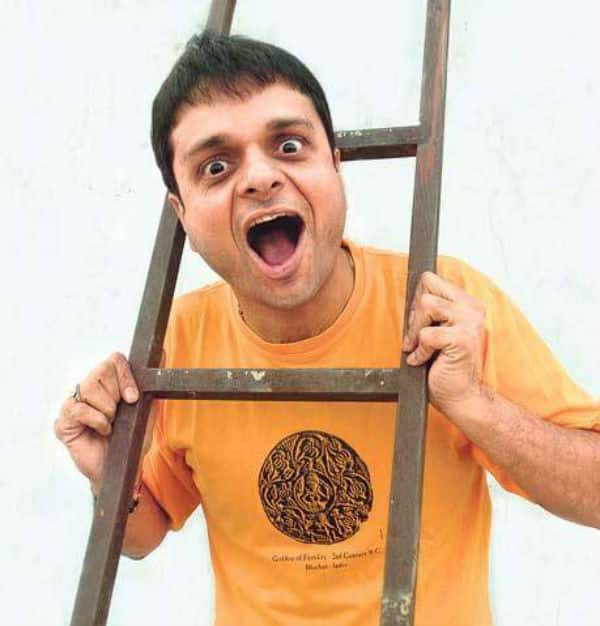 The comic rapper who has spoofed several hit numbers does a Chaar Bottal Vodka
Sunny Leone's Baby doll act from Ragini MMS 2 inspired many spoofs and now the Chaar bottal vodka song by Yo Yo Honey Singh featuring the adult star-turned-Bollywood heroine has a brand new version. Famous for his comedy rap music album Patel Scope, Devang Patel makes his first small screen appearance on Zee TV's Gangs of Hasseypur. And in his cameo episode, Patel will be seen spoofing Yo Yo Honey Singh by making a parody of his songs Chaar Bottal Vodka and Sunny Sunny from Yaariyaan. The spoofed lyrics have a political twist too.
Devang along with NaMo and Kejribawal (comedians imitating Narendra Modi and Arvind Kejriwal) will be mocking the politicians and their bizarre unfulfilled promises. The rapper will be seen sending not just the audiences into a tizzy, but also has the haseenas of Hasseypur – Tanishaa Mukherji and Mandira Bedi in splits.
Talking about his spoof songs, Devang Patel said, "Given the current political scenarios of the country, all we tried to do with my act is bring out all the frustration that the people have in their hearts in a funny, light hearted manner. It was fun shooting it since all the mimicry artists who joined me in the sequence were like clones of the politicians we have today. I am sure that the audience is going to love watching us all perform together as much as we enjoyed shooting it."
Well, we are sure this episode is going to be one laugh riot given that the spoof song king himself is singing and dancing up a storm with the clones of the biggest politicians in the country at the moment.
We're sure you like us will not forget to tune in to Zee TV this Saturday-Sunday at 8pm and watch Devang Patel in Gangs of Hasseypur.