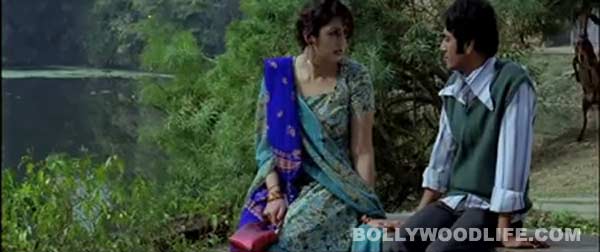 Brimming with interesting characters with quirky names such as Tangent, Perpendicular and Definite, Wasseypur's second part looks absolutely delicious and simply irresistible
It was difficult to leave the theatre after watching the first part of Gangs of Wasseypur. Anurag Kashyap's gritty tale of revenge was planned to be shown in two parts in India, considering the film's five-hour running time. But so engaging is the drama and so realistic are the characters in the critically acclaimed film that the first part leaves you craving more. Though the director promises that the story will be continued in the second part, it becomes a task for an avid film buff to wait and anticipate how the story will be propelled forward. And now the wait is almost over; we offer you the trailer of Gangs of Wasseypur-Part 2.
Releasing on August 8, the second half of the film is all set to dish out more factions, complex relationships and rivalries in the troubled land of Wasseypur. Going by the trailer, you can expect Nawazuddin Siddiqui to carry the tale further single-handedly. Huma Qureshi and Richa Chaddha look equally promising in the second part as well. We are confident – it is going to be a big fat feast, yet again!