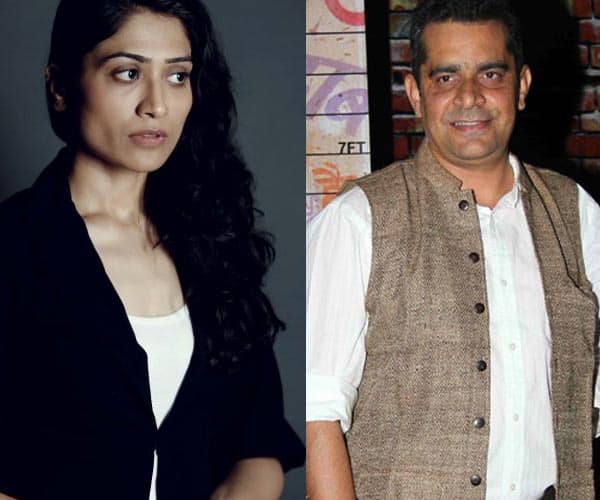 The Jolly LLB director's sexual abuse incident might take a legal turn
Geetika Tyagi is planning to take legal action against Subhash Kapoor for sexually assaulting her. The  actor claimed in a recent interview to a tabloid confirmed that she will be filing a police complaint against Kapoor. Geetika had posted a video on YouTube, titled Subhash Kapoor's true face, she alleged that the filmmaker had taken advantage of her trust and friendship and molested her at her residence in 2012. Many suspect that Tyagi has come out in the open after almost two years, at a time when Kapoor is being roped in by a big production banner, she begs to differ. The One By Two actor said that she decided to come out now as she didn't want this episode to cast a shadow on her two films that released last year and she mustered courage only after seeing the Tarun Tejpal case which came to light last year in November.
The What The Fish actor also plans to make an official police complaint, she said in an interview to a leading tabloid, "I will be filing a police complaint anytime now. I wanted to first gather clinching evidence and put it out in the public domain. This will prove useful during police procedures. It's not easy going to the cops. It takes years to gather that kind of courage." The Phas Gaye Re Obama director hasn't yet come out and talked about this episode, it seems that the filmmaker is waiting for the right time to give out his statement.