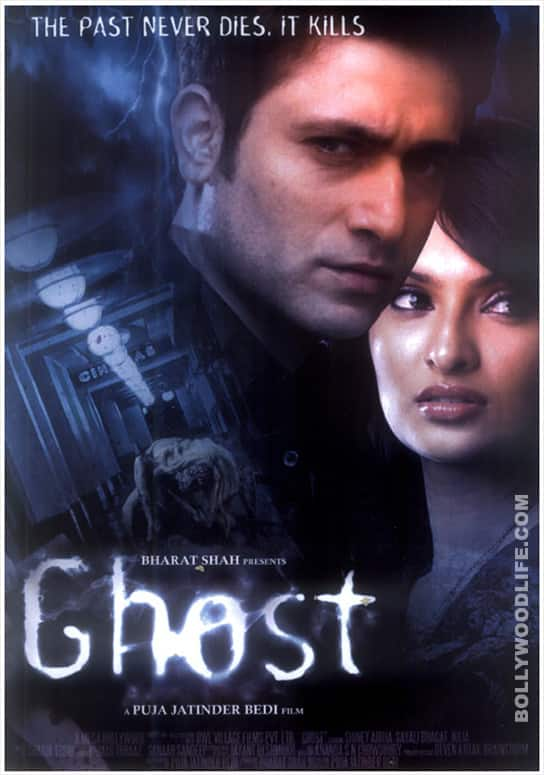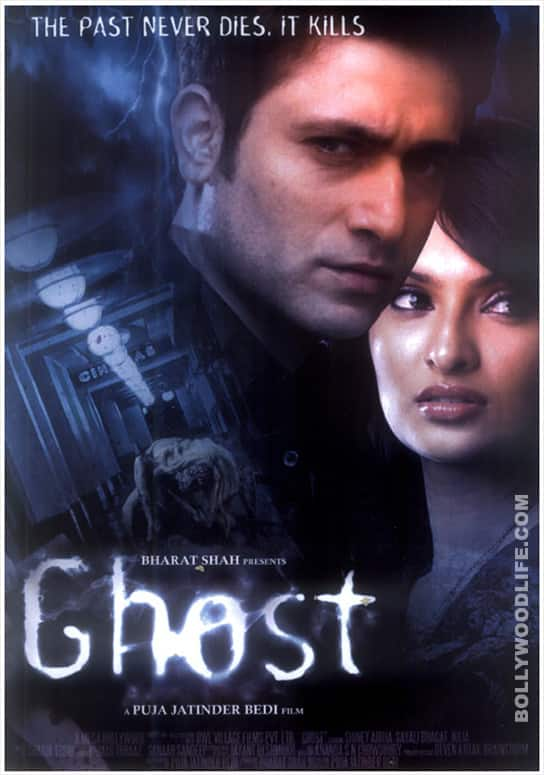 Film critic Anupama Chopra reviews Shiney Ahuja's comeback film Ghost for BollywoodLife.com
Ghost is a horror film so staggeringly shoddy that it makes you long for the glory days when the Ramsay Brothers were churning out films with names like Do Gaz Zameen Ke Neeche and Darwaza. It's hard to say what's worse – the ludicrous story about a ghost brutally bumping off people in a hospital. Or the performances – Sayali Bhagat reaffirms the adage that beauty queens can't act. Or the dialogue – the hero's debauched father tells him 'mardangi ko ayaashi ka naam dena chahate ho toh haan, main ayaash hoon.' Or the laugh-out-loud outfits – Dr Suhani, played by Bhagat, goes to the hospital wearing an off-shoulder mini-dress.
And if this wasn't enough, director Puja Jatinder Bedi adds a Biblical angle – one of the pivotal characters is named Mary Magdalene (thanks to the censor board the last name has been bleeped out) and there is an actual Jesus Christ figure in the film. Amidst this incoherent nonsense stands Shiney Ahuja playing detective Vijay Singh. Bedi tries hard to project him as a hero – his introduction includes shots of him zipping around in a Mercedes Benz and on a motor-bike. He also gets a night-club number and a romantic song, in which Dr Suhani and him casually sip champagne on a yacht – a routine part of his investigations, I assume. Needless to say, all of this is so tedious that you look forward to the ghost coming back and ripping another heart out.
But Ghost has a few stray moments of genuine comedy. The characters keep telling each other, 'There is something that is not addressed,' and at one point Vijay declares: 'Iss baar katl morgue mein kiya hai. How convenient.' The film also features veteran villain Tej Sapru as the dad who gives us the classic mardangi line. But this is as good as it gets.
Courtesy: www.anupamachopra.com
The author tweets at @anupamachopra