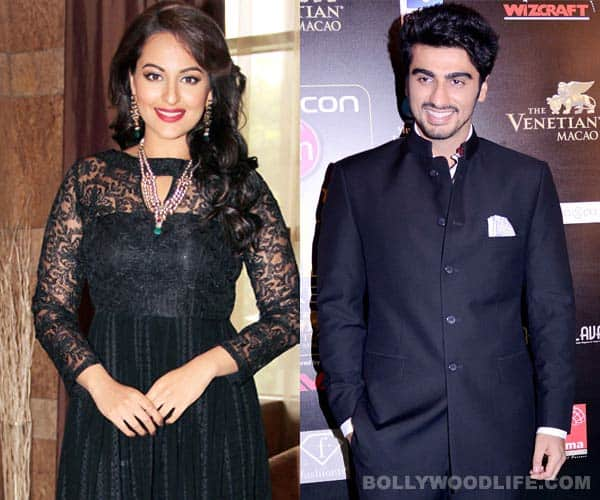 The Reunion ad maker will soon make his directorial debut in a Bollywood film
Sonakshi Sinha and Arjun Kapoor are all set to share the screen space in Boney Kapoor's next home production. For the first time, Arjun and Sonakshi will be seen together in a film. The film is the Hindi remake of the Telugu hit, Okkadu (2003) and will be directed by Amit Sharma who directed the Google ad film, titled Reunion, which became an overnight hit on the internet space.
The ad film resurrects the pain of Indo-Pak partition still felt by those who were separated from their loved ones. However, the ad also overpowers viewers' emotions and shows how modern-day technology can contribute to heal scars that never really faded away.
The success of this ad got Amit a ticket to Bollywood. He will make his directorial debut in this big budget Bollywood film. "I was approached for the movie before people saw the Google ad. I guess people, with whom I had worked, had spoken to Boney about me. He told me about the movie and things fell into place. He is a fantastic guy to work with. The movie will be co-produced by Sanjay Kapoor" said Amit in a recent interview.
Will we see the same emotional storyline in Sonakshi-Arjun starrer like we saw in the Google ad? Let's wait and watch!