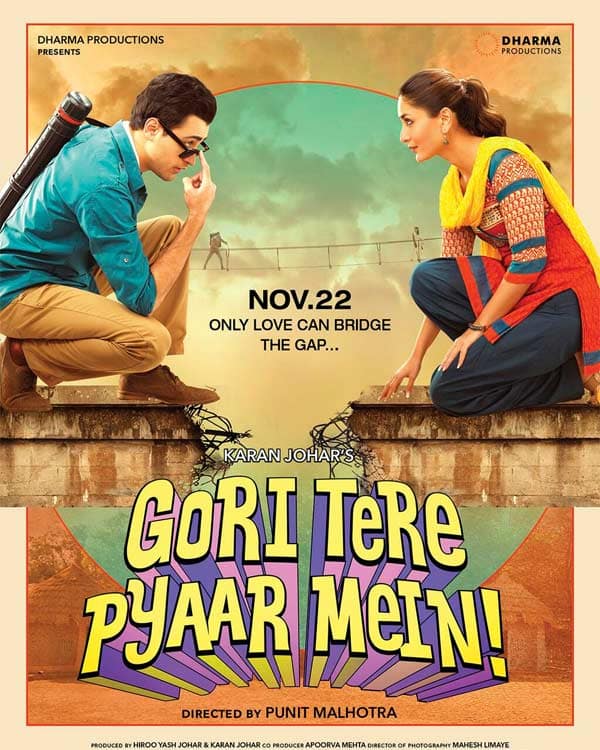 Punit Malhotra's latest offering fails to impress
Kareena Kapoor Khan and Imran Khan's much awaited romcom has finally hit the theatres today and our critic Vinod Talreja is watching Gori Tere Pyaar Mein to give you an insight as to what you can expect from the film. He sent us the first impression of the film. This is what Vinod had to say about Punit Malhotra's latest offering:
"You just cant take films like Gori Tere Pyaar Mein (GTPM) seriously. The genre of the film is romcom, but it's neither romantic nor a comedy (not till now atleast). Director Punit Malhotra desperately tries to nail the Karan Johar type of rom-coms, but fails miserably. The story is about Sriram (Imran Khan) who is a self confessed lazy lad and Dia Sharma (Kareena Kapoor Khan) who is a hardcore socialist. The two protagonists are poles apart and the story is (quite obviously) about how they come together.
Its plain boredom till now. So far there is nothing 'wow' happening.
Watch this space to read full review soon.