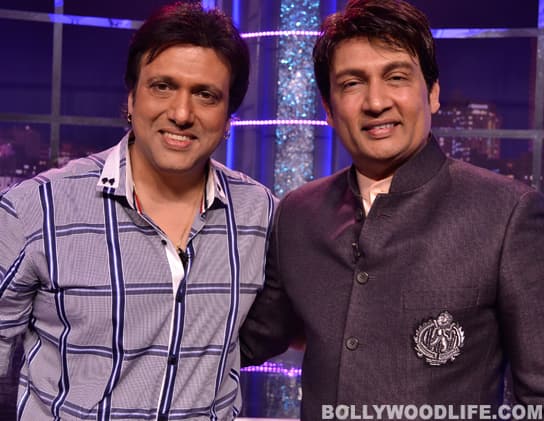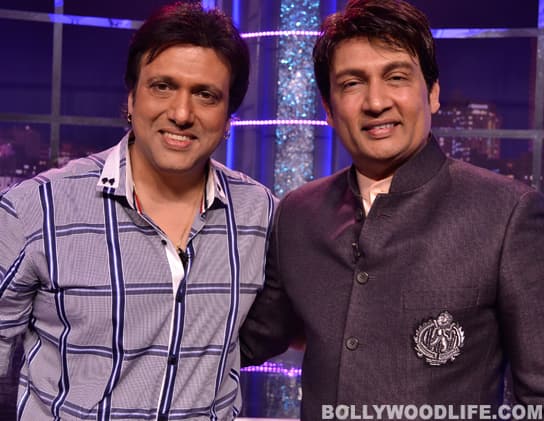 His film career might be fading gradually, but he will be seen adding to the laughter quotient on Shekhar Suman's stand-up comedy show
The makers of Movers And Shakers recently announced the revival of the show and, while talking to the media, Shekhar Suman expressed his wish of inviting social activist Anna Hazare to be the first guest. Apparently things didn't work out the way the makers wanted and they had to settle for Govinda as the guest for the inaugural episode.
An official statement says, "Movers & Shakers first episode unraveled a different facet of a usually funny and entertaining Govinda. During a freewheeling chat Govinda revealed never seen facets of his personality which include his experiences during his political journey, he clarified all rumors surrounding his superstitions, paid a tribute to his mother and dedicated a beautiful bhajan to her and lots of entertainment that will keep audiences glued on to their seats."
We heard that Govinda has recently completed twenty five years in the industry and his appearance will herald an hour dedicated to his journey as an actor. A thrilled Shekhar Suman said, "It is fantastic to have Govinda as the guest on the first episode of Movers & Shakers. It felt great to reminiscence about the old days. While we were shooting it brought back a flood of old memories when he came on the show in the first season. Despite having spent 25 years in the industry he hasn't changed one bit. He still is the same humble guy whom I first met way back in 1985."
We are eagerly looking forward to watching the show later tonight. Will you watch it too?
ALSO READ: Govinda gets new offers after 'Loot!' Really?
Govinda: You felt chilli when I twirled the girl, what can I do?