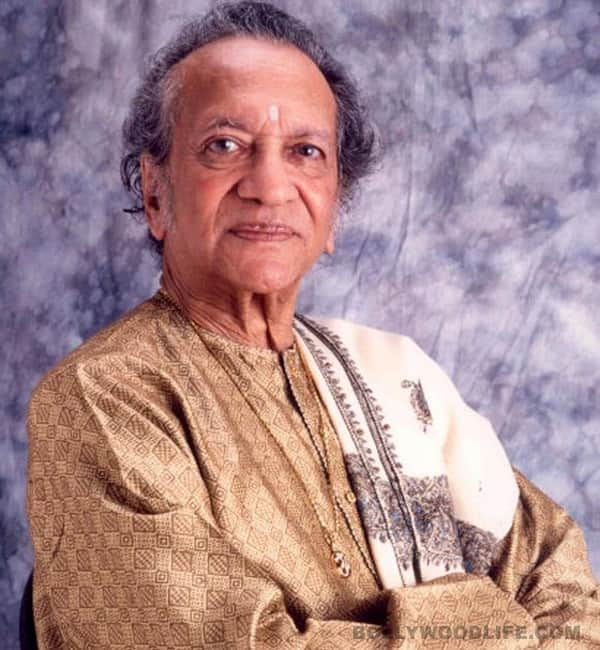 The sitar maestro's daughters – Anoushka Shankar and Norah Jones – accepted the award on his behalf during the pre-Grammy ceremony
Pandit Ravi Shankar is fondly remembered for making Indian classical music known to the West. And this year, exactly 60 days after his death, the sitar maestro went on to win two more Grammy Awards. "We know he was very excited to be receiving this award. We really miss him. He lived and breathed music. We are very happy to accept the award for him," singer-song writer Norah Jones said while accepting the award.
Anoushka Shankar, who was equally overwhelmed by it, said, "It was 60 days ago today that he passed away. It's kind of difficult to be standing up here, like Norah said, I am thrilled that he knew about this award before he passed away at least. But I wish we weren't standing up here for him."
Anoushka also thanked her mom, Sukanya Rajan, for being by her dad's side till the end. "I want to say thanks to my mom… He did his last performance just a few weeks before he died and I believe she was the reason he was able to be as healthy and strong as he was. I am eternally grateful to her for that," the sitarist's daughter said.
Panditji also received the Best World Music Award for The Living Room Sessions Part 1.
The pre-Grammy ceremony was held at the Wilshire Ebell Theatre, Los Angeles.