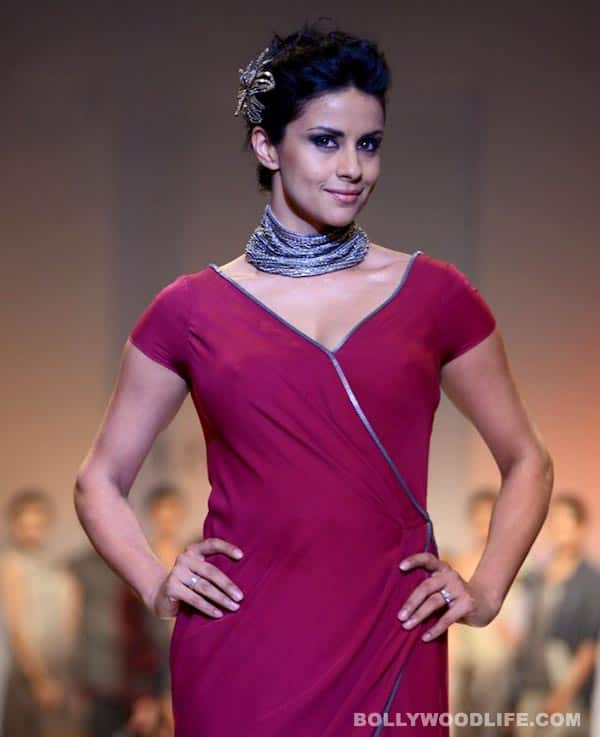 The Arvind Kejriwal led party has offered a ticket to the actor for the upcoming elections
As per the latest buzz, model turned actor Gul Panag has been offered a ticket to contest the upcoming Lok Sabha elections from Chandigarh. This apparently happened after late Jaspal Bhatti's wife Savita Bhatti refused to contest the upcoming Lok Sabha elections on Aam Aadmi Party (AAP) ticket from Chandigarh seat. Bhatti's wife decided not to contest the upcoming polls after she was asked to talk about the common man and not her late husband.
During a press conference, Savita said, "A party worker said that I should not be talking of Jaspal Bhatti. He was my husband, my motivation, he is a thought. Is it my fault that I was his companion? His vision and that of Arvind Kejriwal is very similar; both raised their voice against corruption. That is how I became attached to AAP."
The model turned actor joined Arvind Kejriwal's political party last month and was supposed to advise AAP on strategic affairs.