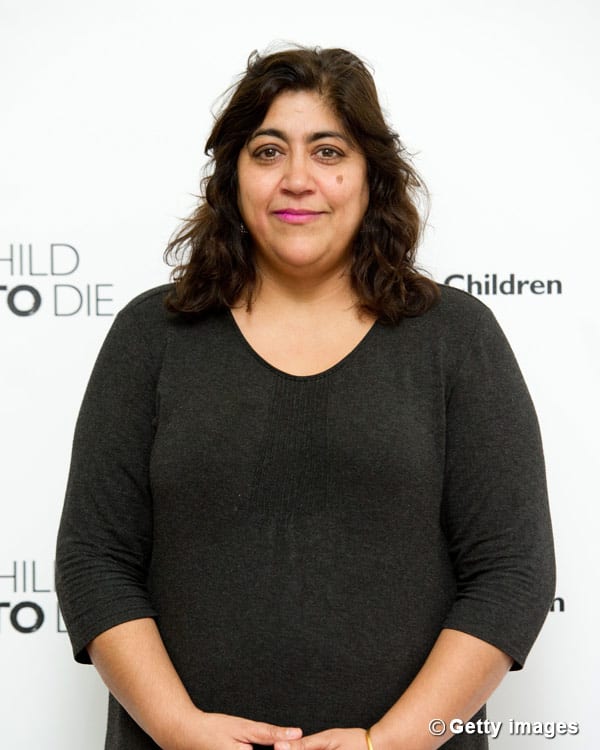 The British film director of Indian origin was recently busy doing something else apart from directing movies. And here's what
You would probably remember Gurinder Chadha as a happily plump Punjabi woman, who is known for her Hinglish movies like Bend It Like Beckham and Bride And Prejudice. But today, five years after delivering twins, we hear that Chadha has lost almost 25 kilos. Whoa!
And the lady talks modestly about it by saying, "No one saw me slip in and slip out, probably because there was so much less of me to see now," when quizzed about her unnoticeable entry and exit from dear friend Karan Johar's 40th birthday party that recently made headlines.
What's more, the newly turned fitness freak is also gearing up for a run from Blackpool to Manchester where 8000 people will gather to cheer her. What can we say, way to go, Gurinderji!