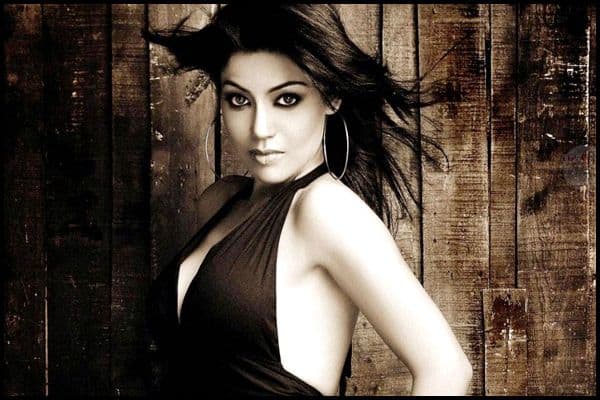 The actor was reportedly robbed near her car while she was waiting for a team member
Celebrities are often cursed by certain ill fated events, be it a ghostly experience while shooting for a horror movie, a fire, or recently as experienced by TV actor Debina Bonnerjee, a robbery.
Gurmeet Choudhary's wifey was reportedly robbed near her car as she waited for her team boy to hand her the commodities she required. While talking to a portal, the actor revealed," I wanted to buy some stuff from a shop, so I asked a boy from my team to pick it up while I waited for him in my car. I then gave him the money and I kept my bag near the car door. Suddenly, a man came and told me that I have dropped some money. I was surprised because I had handed over the money from the opposite side, so there was no question of dropping the money on this side. I just nodded and didn't pay much attention."
The Bong beauty further stated that she realised that the other man who opened her car might have come in the scene while she was having a chat with the man who informed her about the money. She said, "My car's alarm went off and I realised that the car door was open. Even before I had locked it, another person told me that my money is lying on the road. Finally, I decided to pick it up and keep it aside."
Debina recalled that she at that point had realised that he bag was missing and that she had looked for it everywhere along with her staff but failed to find it. "I lost one gold ring, some ATM cards, my driving license and Rs 3,000. The bag was an expensive one and it also contained some cosmetic products. Later on, I lodged a police complaint and blocked all my cards."
Well, we hope Debina succeeds in finding her bag!