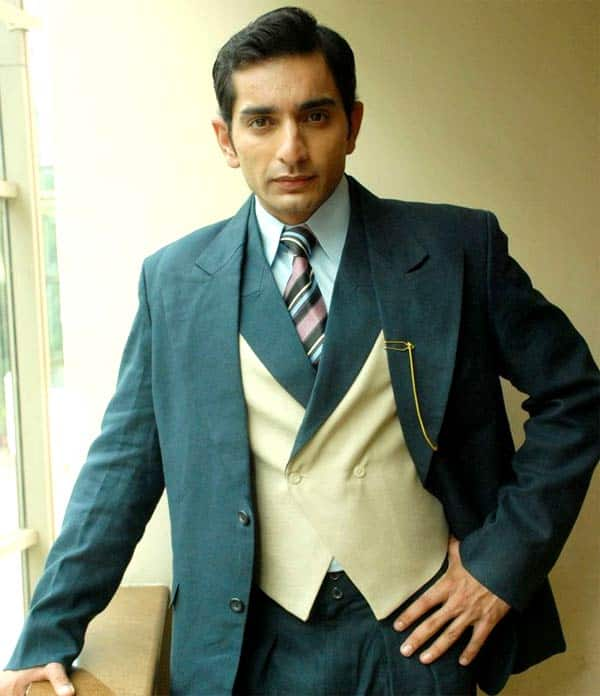 For all those fan who were disappointed to see Nikhil leave Laajo, here's some good news
Life OK's Gustakh Dil has always been about Laajo (Sana Amin Sheikh) Nikhil (Vibhav Roy) and Ishana's (Parvati Sehgal) triangle love story. Nikhil has always maintained that he loves Ishana, but off late he has been missing Laajo and his mind is creating a conflict between choosing the two women.
On the other hand, Laajo, who is still in love with Nikhil has decided to move on in life. After leaving her in-laws' home, she came back but the thoughts of Nikhil didn't stop haunting her. In order to move on effectively, Laajo has decided to continue her education and make something out of her life. While she still pines for Nikhil, she has decided to put all her energy and efforts in education.
Now, no story is complete without a love angle. So the makers have introduced a new character Sagar Khurana aka SK (Siddhant Karnick) opposite Laajo. According to sources, SK has been brought into the plot to create a love angle. The triangle love story will now be a square one and things are just going to heat up from here on.
With Sagar's entry, we wonder what would be Nikhil's reaction. Will Nik come back to Laajo out of jealousy? Guess we will have to wait and watch out.