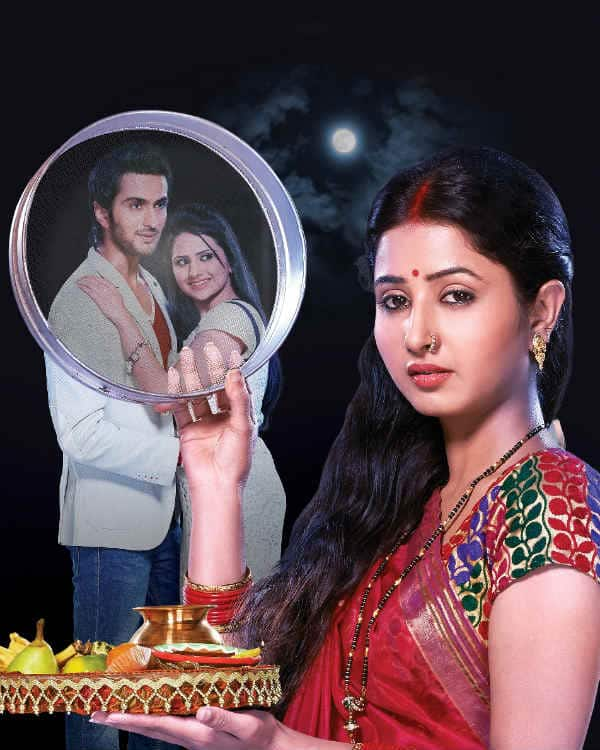 She has sacrificed her love to make her husband happy, but will he really be?
Lajjo (Sana Amin Sheikh) has left her in-laws and moved back home to Sonbarsa. Nikhil (Vibhav Roy) is angry that Lajjo left without telling him. He then approaches Ishaana (Parvati Sehgal) to marry him, but learns that the so-called love of his live is engaged to someone else.
Nikhil kicks up a furor and demands an explanation. Ishaana calls off her engagement and begs Nikhil for forgiveness. On the other hand, Nikhil's mother is busy getting the divorce papers ready so that her son can separate from Lajjo forever.
Back home, Lajjo finally tells her mother that she is never going back to Nikhil. Even before her parents can get involved and try to fathom the news their village is hit by an epidemic. When Nikhil hears this, he is worried and decides to go to Sonbarsa.
Nikhil and Lajjo come face to face and, but will that change his feelings for her? Wethinks, this time things will be different. Seeing Lajjo in such a dire situation may just change his desire for her. Fingers crossed!