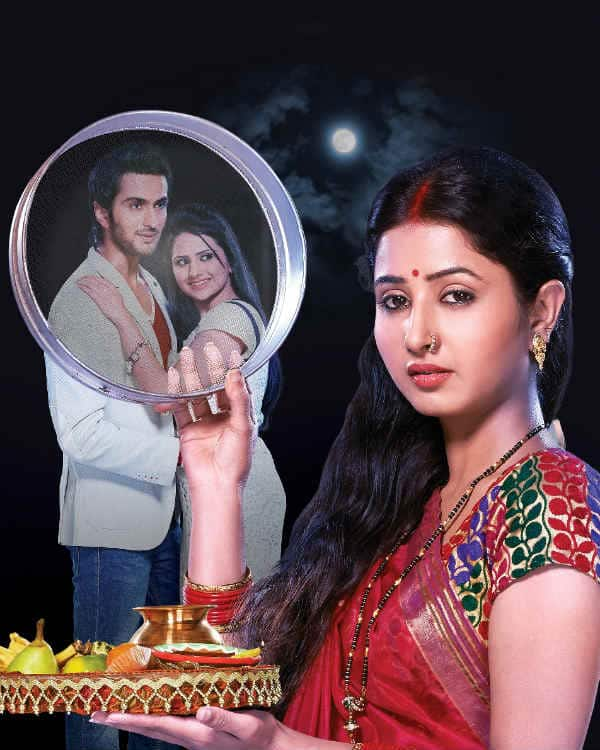 Laajo has finally moved on in life but will Nikhil be able to forget and move ahead so easily?
Gustakh Dil on Life OK is showcasing a very interesting track lately and the makers promise that the next few episodes will be very entertaining too. Laajo (Sana Amin Sheikh) has recuperated from her grave illness and is looking great. She has decided that she wants to move on and forget all about Nikhil (Vibhav Roy).
In Delhi, Nikhil and Ishana (Parvati Sehgal) are busy planning their engagement ceremony, but Niks can't stop thinking of Laajo. He keeps wondering, what is it that keeps reminding him of his ex-wife? Nikhil will even send the divorce papers to Sonbarsa for Laajo to sign who will send the signed copies back almost immediately. This will surprise Nikhil even more. He will be stuck in a dilemma between Ishana and Laajo, but will not find a solution.
According to a source, the show will take a small leap very soon to push the story forward. We are eagerly waiting to see if Nikhil will eventually marry Ishana or realise his love and come back to Laajo. Guess something is best left untold, no?