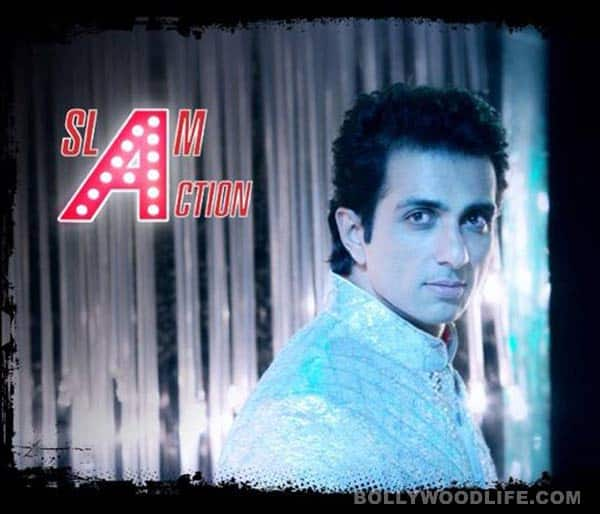 The Dabangg actor is seeing a high-point in his life
The actor Sonu Sood owns a 4,000 square feet property in Versova, which until now housed struggling actors. Now the actor plans to build a film studio on that land.
Reveals a source close to Sonu, "When Sonu first landed in Mumbai after leaving his hometown Moga in Punjab, he took up paying guest accommodations in and around Andheri. He remembers how tough it was, and goes out of his way to help struggling actors, directors and technicians. He has given breaks to many, like gym trainer Satya and photographer Munna S. He bought a sea-facing property and made a small construction on it, which he gave to people in need, or those who needed space to work or stay and didn't have one. Many people who came to this city with dreams have stayed there for months and years rent-free."
Now the place has been empty for a while and Sonu has decided to build a studio on it which can be leased out to producers for shooting and post-production. According to the source, "He was wasting valuable property by not doing anything about it. Somebody told him that a sea-facing studio would fetch him a lot of money. While Sonu has taken their sound advice, he still wants to help people in his small way. While construction work for the studio is on, he is also making a big multi-storeyed building to continue helping those who are looking for a roof over their heads in this expensive city."
The actor's soon-to-release Happy New Year will have it's trailer launch today.