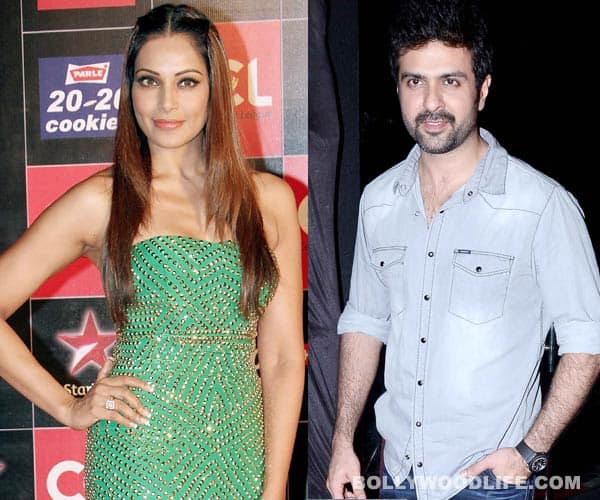 The Love Story 2050 actor has come out in open about his relationship with the bong beauty
It's a fact of the entire existence of the earth that Bipasha Basu and Harman Baweja are more than just friends. The two, however have chose to keep their relationship under the wraps…until now. Yes, Harman has finally come out in open and has confessed that he is dating Bips. That's not all. He also tell us how this relationship actually started. "We knew of each other, but had never ever interacted until we met for the first time at Mr Bachchan's 70th birthday bash. It's natural to find her attractive. There are a lot of attractive people in the industry, but no one as attractive as her. We just hit it off and ended up talking a little more than we should be and we are still talking," Harman was quoted by a leading daily.
It just didn't end there. Harman, who is gearing up for his raw gangster flick Dishkiyaoon couldn't stop praising his lady love. "Bipasha is a simple, straightforward and honest girl who is caring and loving. She has great energy, spiritually and realistically. … She is too driven about fitness. She doesn't like that I am not that driven. She is extremely punctual and doesn't like the fact that I struggle being on time," he added.
Now that Harman has gone on-record about his relationship with Bipasha, will the couple tie the knot very soon? Well, if the sources are to be believed, then the saath pheras might happen sometime this year. Chalo badhiya hai. We hope that the couple gets married very soon. What do you think BollywoodLifers?