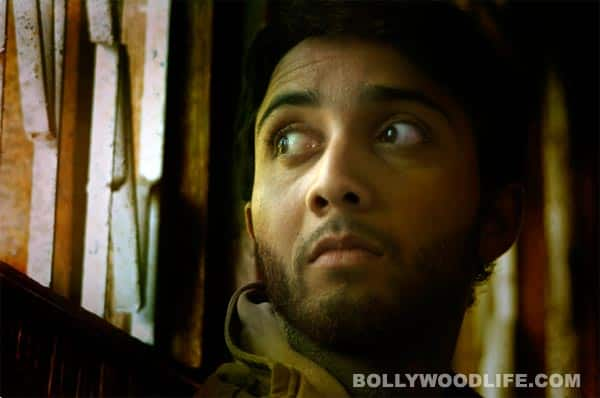 The A Wednesday actor's directorial debut will see the light of day later this month 
Aamir Bashir the actor has been around for quite some time now. We have seen him on the big screen, on the idiot box, in serials and many advertisements too. But now, meet Aamir Bashir the director. This time around he has ventured to make an indie film, Harud (autumn). Aamir's film is set in Kashmir, where he grew up, and if the trailer is anything to go by, it seems interesting. Harud doesn't have any known names to brag of, but has won accolades at international film festivals and is now being released by PVR's Director's Rare.
According to an official statement, "Harud is an attempt to tell a genuine Kashmiri story based on the events of the last twenty years. It's a story of how the Kashmiri youth encounters the customary trappings of the term 'Azaadi' or 'Freedom'. In Harud, the protagonists struggle to regain their dignity and in turn their humanity, from the violent assaults of the state as well as the rebels." We must say that the trailer did impress us, and we are eager to watch it when it releases later this month.
ALSO READ: KSHAY movie review: Depressing, but a very compelling watch!