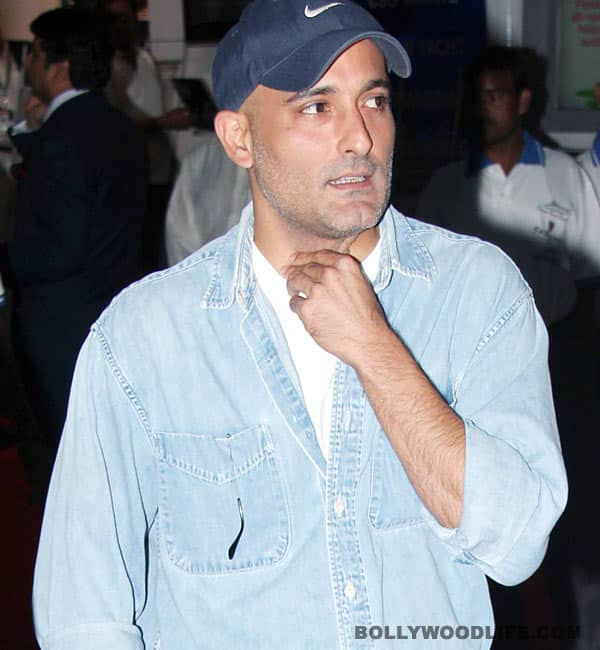 The actor has shifted base to read new scripts 
Akshaye Khanna is known to be a reclusive guy who rarely attends Bollywood parties and talks to the media only when his film is about to release. His private life is the mother of all secrets in B-town. The actor who has been single from a very long time goes to Alibaug farm quite often.
If the reports are to be believed, Akshaye has moved to Alibaug yet again. He has shifted his base entirely and has been reading scripts from there.
However, a little birdie has informed us that this shift in location has made it difficult for the producers who have been wanting to work with the Border actor because its not that easy for people to go to Alibaug every time that they want to offer Akshaye a role in their film.
Lets hope Akshaye finishes his script reading process soon so we can see the actor soon!