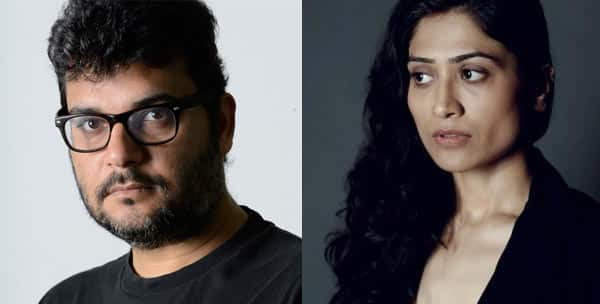 The Aurangzeb director has been dating the actor for a long time now. Read on to know what happened that he was shown the door…
Atul Sabharwal has been ousted from Yash Raj Films (YRF) after taking a stand for Geetika Tyagi. The two have been dating for a long time now and the Aurangzeb director showed his support for the heroine via his social media pages. If we recall Geetika Tyagi is the same girl who accused director Subhash Kapoor of molestation. She slapped him and made him confess to the crime and recorded all of that on camera so as to bring out the truth to the world. We also remember that Atul was working on his next film after Aurangzeb under the YRF banner, but not anymore. So what happened? We wonder…
Our khabroos inform us that Atul has been sacked from YRF for supporting his girlfriend. Apparently, YRF has never been embroiled in controversies and they didn't want the same to happen in this matter as well. So the best way to keep it at bay was to sack Atul altogether.
Although neither party have confirmed the news a source close to the production house said, "YRF has never been embroiled in controversies, so Atul was called and it was decided that they would not be working with him." The production house, however, rubbished all such allegations and informed that Atul is still working on his next script for YRF. Atul in his defense informed a leading daily, "This is completely baseless and untrue. I am working on my script for YRF."
We don't know which theory to believe but we feel that YRF is not coming out in the open about this separation because it might make things even messier. What do you think BollywoodLifers?