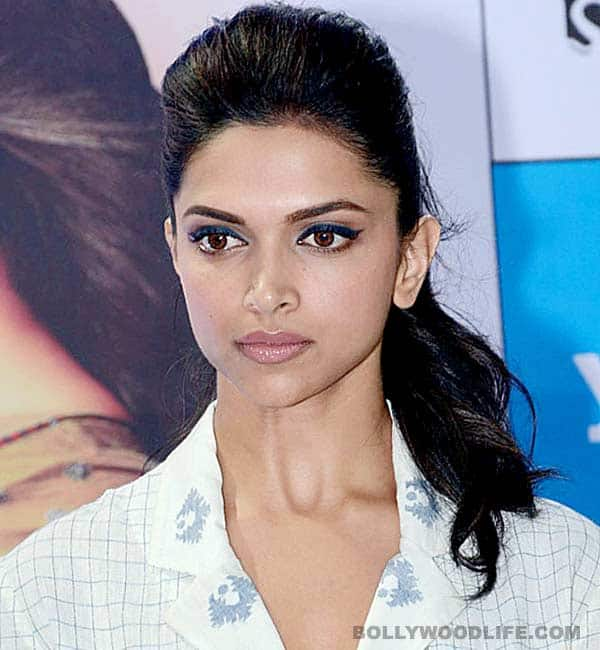 The leggy lass revealed that she was very serious about her relationship with Ranbir Kapoor. And now that the two have parted ways Dippy is afraid to invest emotionally in any relationship
Looks like Deepika Padukone was far more cautious with her words when she appeared on Koffee With Kaarn this time around. At least that's what the teaser promo of the episode in which Dippy and Priyanka Chopra appeared together are suggesting. Remember how the babe had created a stir when she appeared on the popular chat to say that her then boyfriend Ranbir Kapoor should endorse a condom brand.
But now, it seems, Dippy has learnt the act of using her words carefully. But she certainly did NOT mince her starry words when she confessed how her previous relationship has left her scarred. "I think it was a relationship that I thought would go beyond. For whatever reasons, it didn't work out. Since then I think I am very scared to invest emotionally in a relationship. I don't know how to just casually go for a date. I do not know how to be in this 'inbetween dating' but not committed thing,"said Dips in an interview.
We hope that Dippy will come out of the not so rosey past and look at the exuberance that comes with a certain Ranveer Singh who is known for his incredible energy. Right, BollywoodlIfers?