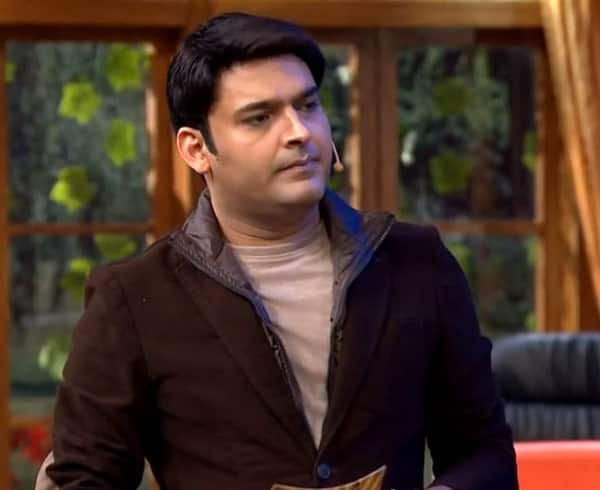 Apparently, it's not easy anymore to go as audience to Kapil's popular comedy show
Kapil Sharma's popular comedy show Comedy Nights with Kapil has been surrounded with controversies from quite sometime. First, fire broke out on the sets recently which completely left the entire set to ashes. As Kapil was recovering from that mishap, there came another controversy when Sunil Grover who played one of the likeable characters (Gutthi) on the show, decided to call it quits. Reason? Apparently, there was a ego clash between Sunil and Kapil as Sunil's character was getting more popular than Kapil by every passing day.
And now it looks like Kapil has decided to keep away his show from any controversies. We have heard that the makers of CNWK have become more careful post the fire incident. Accordingly, a huge process has been followed by the channel to select the audience, who wish to be part of the show as the audience. Yes! You read it right.
A viewer, who wishes to go and enjoy the live comedy on Comedy Nights with Kapil has to first go through a lengthy procedure of filling the form along with submitting their identity and residential proofs like Pan Card, Ration Card, which are then processed by a special team allotted by the channel. The whole procedure takes almost a month and then the final approval is given by the channel.
So can we say that Kapil has turned the sets of his popular show into a fortress? Well, all we can say that getting to Comedy Nights With Kapil and watching Kapil Sharma perform live will become difficult for some people now.