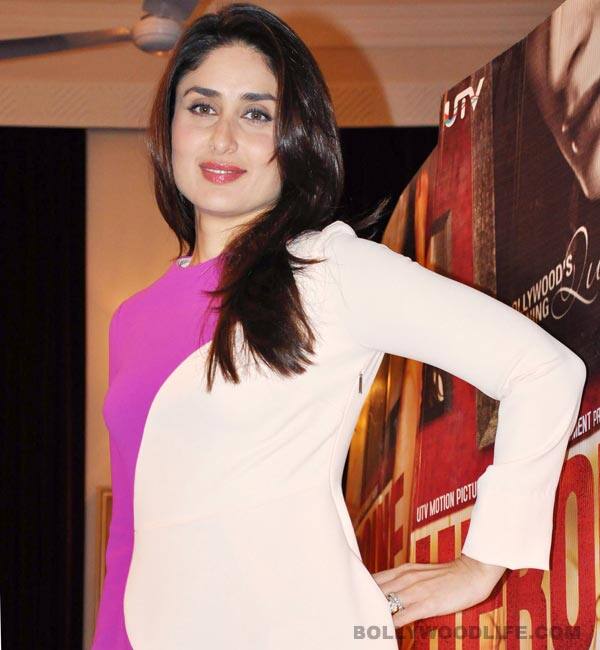 Marriage bring with it a lot of changes – a new relationship status, a new name, a new address and a new signature
Kareena Kapoor has not just become a Khan, but buzz is that the actor will soon have a new signature too. So now that Bebo has officially joined the Khan brigade, after months of marriage to long-time beau Saif Ali Khan the Jab We Met actor plans to change her official signature to include the third K. Kareena isn't the only one to tread this path; Aishwarya Rai Bachchan changed her official signature within a few days of her marriage.
Now if Kareena has gone ahead and changed the way she signs, we are sure that her fans will queue up outside her Bandra residence to get a brand new autograph. It will of course take a little longer to get that done, since it is more words to scribble, no! While Kareena might have a host of new stuff to celebrate, we hope the actor has her old feisty attitude intact, coz that's one of the many things that we love most about Bebo!