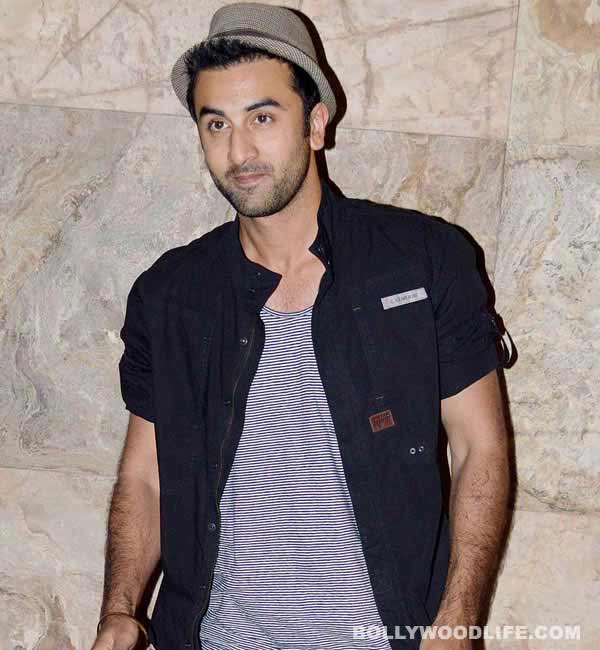 The otherwise tongue-in-cheek Kapoor lad came across as very thanda on Koffee With Karan even as his cousin Kareena Kapoor Khan was her effervescent and loud-mouth self!
Stars have to pay a hefty price to function in the big bad space of entertainment. The smart ones (the kinds of Shahrukh Khan) know how to play the naughty game of words with the media. Some even (the likes of Salman Khan, we mean) know how to step on the proverbial laxman rekha and how not to cross it and yet drive home the point with a desirable effect.
It is high time that Ranbir Kapoor should learn a trick or two from the Khan dudes before he is labeled as a fantastic actor with a boring off-screen personality. The charming star should know how to keep his fans entertained by choosing to be consciously entertaining rather than being a boring good boy who takes harmless cracks at his contemporaries (and at his rivals) to a docile effect that evokes endless yawning from us!
When the 31-year-old dishy dude appeared on Koffee with Karan with his gorgeous cousin Kareena Kapoor Khan right at the beginning of his chat he declared that he is probably committing a suicide by appearing on the show. When Jr RK said this, we thought that it's just a mask the Kapoor boy is wearing and he will soon unleash his wicked side to draw some giggles.
But sadly, he was sitting on the black couch like a duh and appeared like a cowboy gone completely coy. It was Kareena who did much of the spicy talking and made the episode look watchable in parts. Ranbir on the other hand dealt with all the controversially colourful topics-from his link up (and now a potential) marriage with Katrina Kaif, his rivals in the industry and his popular playboy persona-with utmost care and tact.
Bebo, on the other hand, was absolutely bindaas even as she giggled all through the show and flaunted her naughty streak yet again which added a hint of sparkle to the episode which was completely smothered with shades of moronic grey thanks to the Kapoor lad!
PS: Unlike Salman Khan's explosive episode where the dude spoke his heart out (politically incorrectly or candidly colourful telling seemingly white lies) the Kareena-Ranbir episode was thanda in comparison, hai na?