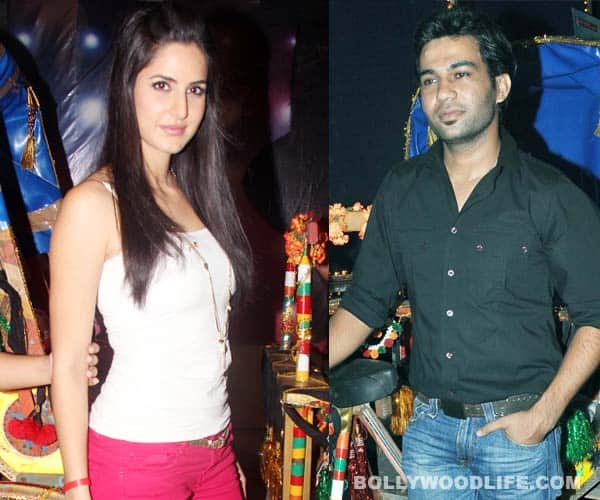 Katrina and Zafar seem to have turned friends from foes
Priyanka Chopra, Arjun Kapoor and Ranveer Singh are all set to impress the masses with their upcoming film Gunday, which will hit the theatres next week. But for those who don't know, Priyanka was not the original choice to play the leading lady in the film. Yes, you read that right! Gunday director, Ali Abbas Zafar had first approached Katrina Kaif for the role and since he had worked with Kat before in Mere Brother Ki Dulhan, Zafar was expecting her to give the nod for Gunday. But as you all can see, Kat ditched Zafar for Hrithik Roshan starrer Bang Bang. Naturally after this, their friendship went kaput. Phir kya tha? A betrayed Zafar had to go to producer Aditya Chopra to help him find a new leading lady, and fortunately, PeeCee said yes for the role.
Since that entire episode, both Karina and Zafar were not on talking terms. However, it looks the two have buried the hatchet, as the former showed up for latter's birthday party, last week. And judging by the camaraderie they shared at the bash, it does appear that Katrina and Zafar have buried the hatchet after all.
Chalo badhiya hai! After all, we hate to see people fighting with each other, hai na?