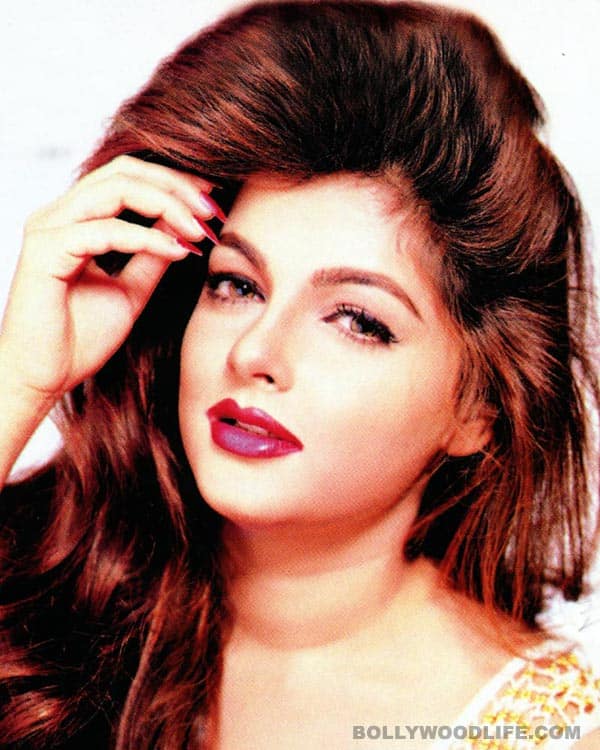 The '90s heroine's life almost resembles a racy thriller
Remember Mamta Kulkarni? Of course you do, you may just have to think back a little bit. Mamta was, at a point in time, one of the biggest actors in Bollywood. In the '90s, she had worked with some of the top stars, including the three Khans, as well as the likes of Govinda and Akshay Kumar at the peak of their careers. However, slowly her personal life got in the way of her professional life as she allegedly started keeping wrong company. Her last film was Khajuraho in 2002, a small B-grade flick which vanished into thin air just like her career.
A recent report carried by a South African newspaper stated that Vicky Goswami, an infamous international drug kingpin, who was in prison in Dubai was released sometime ago after which he fled to Nairobi. Mamta is allegedly married to Vicky and rumoured to be living with him in Kenya. Apparently, Mamta married Vicky while he was in jail in Dubai for drug trafficking. It seems he converted to Islam and married her as per Islamic rituals so his case would look favourable to the authorities in the Islamic nation. And looks like it worked, and Vicky, along with a few of his associates, was released and deported back to India, after which he left for Kenya.
Now Mamta does have a home in Andheri East, Mumbai, but no one is living there. All her dues though including the maintenance etc are being settled up-to-date. It is also rumoured that Mamta may have gotten a plastic surgery done after investigations by India TV revealed that she had submitted a very old photograph for her US visa application.
So, jumping jail, plastic surgery and living in an African country, away from her family and friends in Mumbai? Seems like a rather sad and tragic story, no? Anyway, the saga isn't over yet as investigation agencies in SA are still looking for Vicky, so there could be some news forthcoming about how Mamta is keeping!