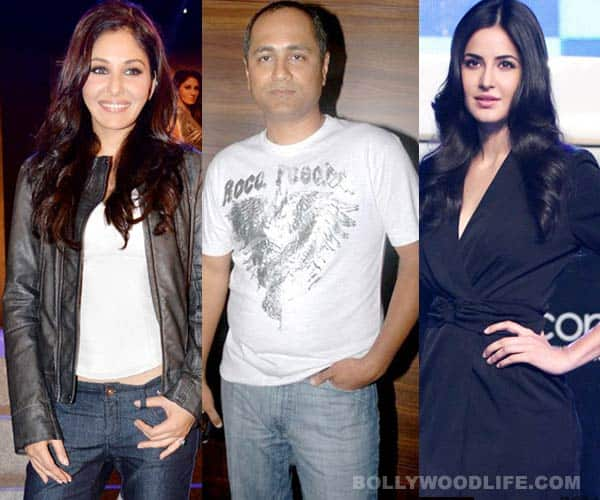 It seems the director has a case of shifting loyalties
Whenever Vipul Shah and Katrina Kaif have come together – be it for Singh is Kinng or Namstey London, they have received a lot of appreciation? Katrina has been like Vipul's lucky mascot, but it looks like the filmmaker has found a new lucky mascot for himself. Who is it, you ask? Well, it's Pooja Chopra. Don't remember her? She was launched by Shah in his last home production Commando, which had Vidyut Jamwal playing the male lead.
We have heard that the filmmaker has signed Pooja again as the lead heroine in his upcoming project titled Roopnagar Ke Cheeteh. The film goes on the floors at the end of the month and will be shot in Pune and Spain. It comes as a surprise to us, given that Katrina is a way better actor than Pooja. Also having worked together in superhit films, Kat wouldn't have refused Vipul's offer, no?
Anyway after this, can we say safely that Pooja has replaced Katrina as Vipul's lucky mascot?