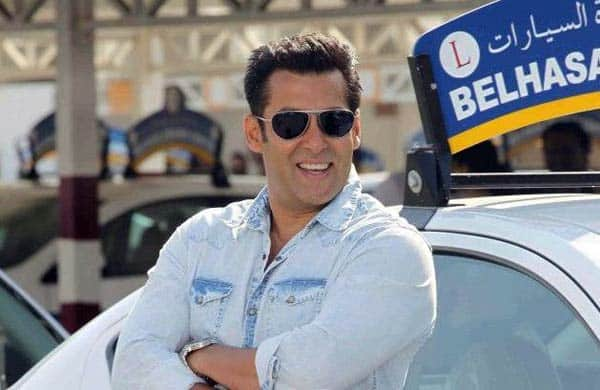 The CBFC has cut a couple of violent scenes and has asked to redub a dialogue from Sohail Khan's upcoming film
Salman Khan's Jai Ho has also not been spared by the Central Bureau Of Film Certification (CBFC). A couple of violent scenes have been chopped off from the film by the censor board along with the re-dubbing of a dialogue, which indicates the corruptness of the politicians.
Is the censor board being lenient towards the politicians? Or are they trying to be in the good books of the politicians by not allowing anything bad about them on the silver screen? We wonder…
The dialogue in question was Mera baap politician hai aur bolta hai apna kaam banta bhaad mein jaaye janta. CBFC has asked Sohail Khan to replace the term 'politician' with something else. A little birdie tells us that this is not the only dialogue referring to politicians and all of them have been asked to be changed to something else. Now if that is not buttering the corrupt politicians, then what is?
In the recent past, CBFC has been strict with movies like Lakshmi, Ugly, Shahid and so on. A few days back Shahid director, Hansal Mehta, went ahead to file an RTI, questioning why big films are let off easily. Seems like this time a biggie from Sallu's camp has also not been spared. Salman's films have never faced the wrath of the CBFC before. Interestingly, Stalin, the Chiranjeevi starrer from which Jai Ho has been inspired, was also given a U/A certificate because of its dialogues.
Wethinks if there are dialogues which are integral to the plot of the film, then they should be retained by the censor board. This dialogue seems to one of the major catch lines from the film and also depicts a common man's anger towards corrupt politicians.
Tell us BollywoodLifers, do you think such a dialogue should be edited from the film?