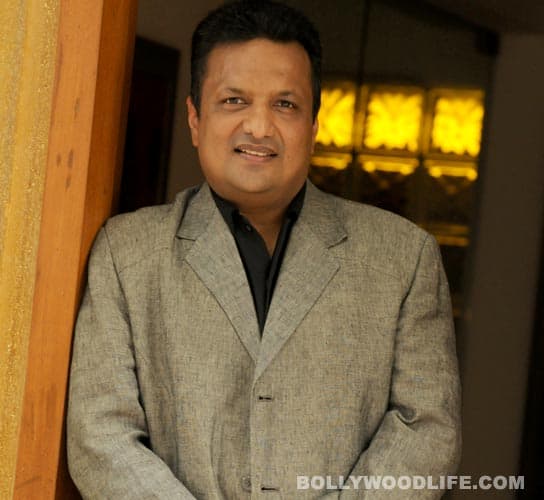 At the launch of his directorial comeback film, Shootout At Wadala, Gups put a brave front when asked about his soured friendship with Sanjay Dutt
There are some friendships which are talked about, long after the friends have fallen apart. One such friendship in B-town was between actor Sanjay Dutt and filmmaker Sanjay Gupta. They had been together for a very long time and their collaboration has resulted in many hit films like Kaante, Zinda, Musafir and Shootout At Lokhandwala.
But the duo fell out some time ago and the real reason for their rift is said be some irregularities in the payments of their last film together, Shootout At Lokhandwala. Dutt accepted in a recent interview that Sanjay Gupta had "used his name". Sanjay added, "I just think that he (Sanjay Gupta) shouldn't have used my name too much. Since then, both Dutt and Gupta haven't been on talking terms. We last heard that Dutt tried to create problems for Gupta by pulling strings and asking his loyalists to not work with Gupta.
At the launch of his directorial comeback, Gupta was asked if he missed Sanju's presence in his film and the director seemed quite taken aback at the question. He was tongue tied for a moment. So the journo probed him further and reminded him of his successful outings with Dutt and asked him if he missed his presence in Shootout At Wadala? Gupta's expression after hearing the question said it all. Of course he did try to put up a brave front and said, "I have moved on."
ALSO READ: Everything you wanted to know about 'Shootout at Wadala'…well, almost!