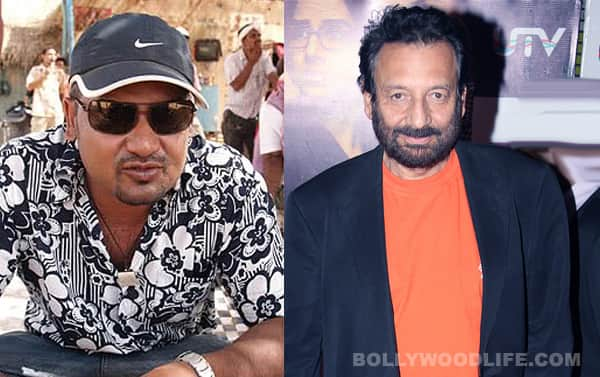 Buzz is that Nila's film is similar to Kapur's much delayed film
While Shekhar Kapur's Paani is forever stuck in the pre-production phase, Nila Madhab Panda is all set to work on a project which is quite similar to Kapur's film. Panda's Uche Log Neeche Log deals with the issues faced due to water scarcity.
Apparently, Neel's film stars Kunal Kapoor, Radhika Apte, Gulshan Grover and Saurabh Shukla. While talking about the theme of his film, Panda says, "Water is used as a currency. Though it is not a futuristic film, it deals with the scarcity of water in the world." Kapur's film too is based on the same theme and revolves around the disputes caused due to scarcity of water.
Hmmm… Also, Neel's Uche Log Neeche Log will release mid next year, which is way before Shekhar's delayed film, Paani. So, with Neel's film up against Shekhar's, it looks like we won't have disputes only over water to watch out for!