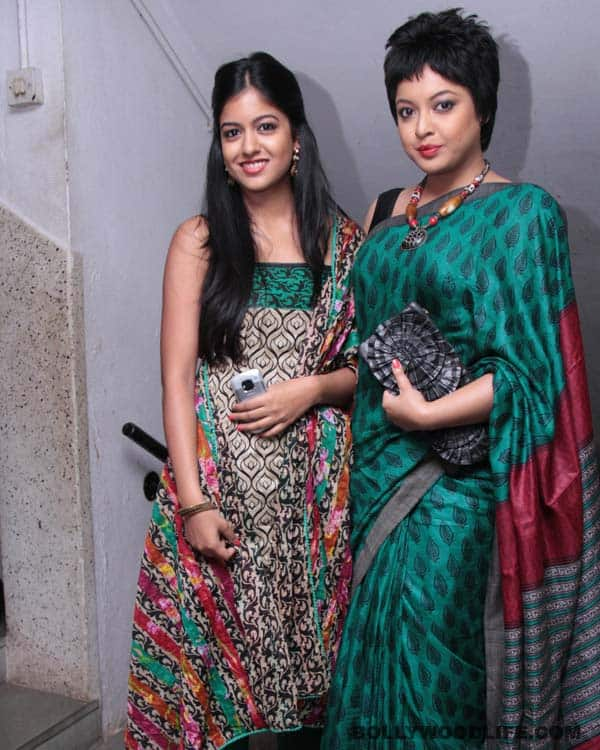 skip advertisement
The dusky babe seems to have lost her sense of style along with her jet black mane. Tanu almost gave us a massive heart attack with that new weirdo…err.. hairdo
All right, then! Even after scratching your head a zillion times, if you can't place this babe in your star-studded head, here's an introduction. She's Tanushree Dutta of Aashiq banaya fame. But hey, what happened to her? The new look she's sporting these days has turned our stomachs right over.
The appalling hairdo must be helping the gal to grab eyeballs, but it's just not helping her look good. Tanushree's chubby cheeks, petite frame and her plump body are only making things worse for her.
We know that the dusky gal has been out of action for quite some time now doing her ashram-hopping thing, but that doesn't mean that she should stop herself hitting the gym and keeping her body toned. Especially when her bod, and not her acting, is her only forte. Somebody should tell her that. After all, she is in showbiz – yeah, Tanu baby! And once here, you always remain under the sharp scrutiny of the media lenses, whether you are up, down, out or horribly styled!