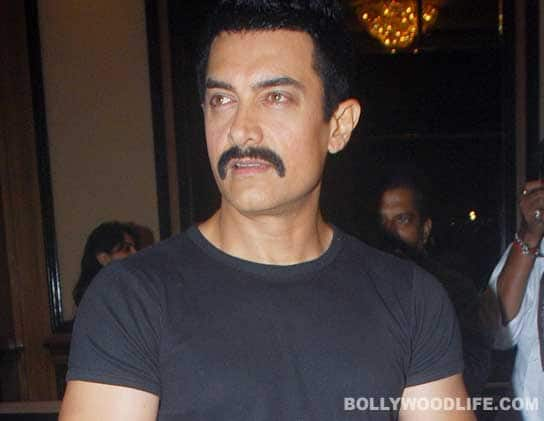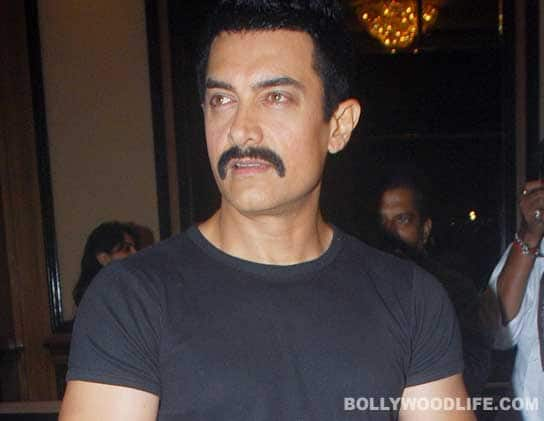 The star actor compares his triumph over a doubting audience to some really big names in global showbiz
Usually Aamir doesn't go around town glorifying himself, but this time we were really taken aback. At the success party of his home production Delhi Belly, the star subtly but surely placed his film in the league of legends.He said that when Elvis Presley, The Beatles and Michael Jackson started off, a section of society pulled them down. But eventually the youth took a liking to their acts, making them the legends that they are now. Aamir went on to quote some legendary Indian artistes too, like Manto and Ismat Chugtai, who were initially lynched by the purists. But to be fair and give the man full credit, he did add that he did not class himself with these luminaries just yet. And we agree with that one. Hey, Aamir, we liked your movie and we happily rolled in the aisles watching it, but, let's face it, it was about crap. And, while it is always good to see a fresh take on the toilet humour that we have been regularly subjected to thanks to the Anees Bazmees and Sajid Khans of the industry, it definitely doesn't propel you into a league of legends that soon or that easily! Maybe you could be on your way to the legend lounge faster than some, thanks to the fact that you are probably the only ballsy guy in B-town to back projects that are generally considered taboo, but give it time, buddy!
ALSO READ: Are Aamir Khan and Anil Kapoor friends again?