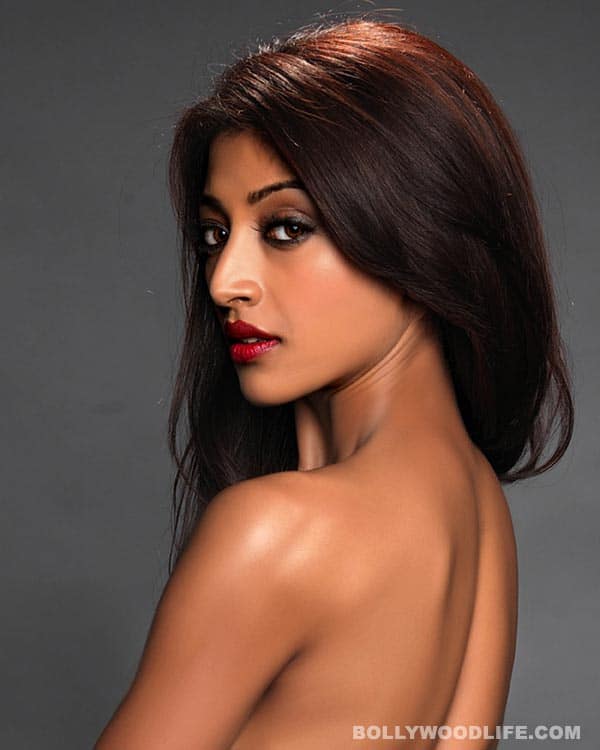 Apparently, the censor board authorities have been kind and passed Vivek Agnihotri's risqué thriller, Hate Story without much trouble. Does that mean India is ready for bold and risque cinema?
When you watch the trailer of Vivek Agnihotri and Vikram Bhatt's latest adventure – the erotic thriller Hate Story, you wonder if will see the light of the day with all the bold bedroom scenes and saucy dialogues in it. Guess what? The Censor Board Of Film Certification authorities has given Hate Story an 'A' certificate and retained all the unabashed dialogues. We are told that there are a few more of such overbold lines like the one you hear in the promo.
But there were some changes Agnihotri was asked to incorporate in the final print of HS before releasing it. "After the screening, I was told to dilute five lovemaking scenes by reducing the length of the footage," says the filmmaker, in an interview, and continues, "What really impressed me was that the censors left it to our creative judgment to tone down the content keeping Indian sensibilities in mind. That kind of trust is a positive sign for filmmakers."
We too think so, but let's wait to watch if a green signal from the censors is really worth it all. Hate Story releases today and has already been creating waves – click to find out what our reviewer has to say about India's first erotic thriller.