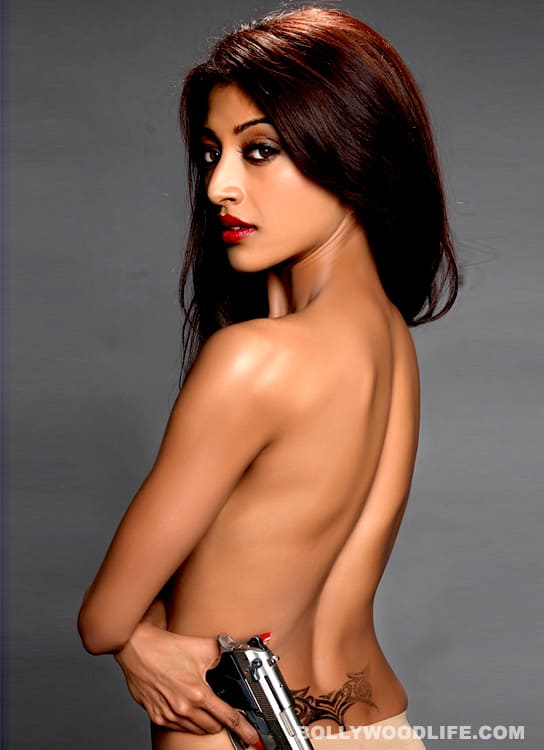 The promo of Vikram Bhatt's latest production Hate Story starring Paoli Dam, Gulshan Devaiya and Nikhil Dwivedi will leave you shocked. But isn't the filmmaker already known for creating that effect with his films?
Vikram Bhatt loves to shock his audience, sometimes with horror stories and at times with bold dramas. His latest production Hate Story  is an erotic thriller loaded with sex and sleaze, of course they'll say the story demands it. Anyway Hate Story, directed by Vivek Agnihotri of the fame Dhan Dhana Dhan Goal, is about a woman who vows to seek revenge from her employer who wronged her. And to fulfill this task she turns into a streetwalker! At least that's what one comprehends from the trailer.
If you thought the Bhatt camp's earlier discovery Mallika Sherawat was the boldest, think twice. The Bong actor Paoli Dam's uninhibited sexual acts take Mallika's Murder act a notch higher. Let's hope all the boldness bears positive results for the lady and she at least attains, if not more, as much success as Mallika received in B-town. By the way, the film also stars are two other actors Nikhil Dwivedi and Gulshan Devaiya. But we won't be shocked if you didn't notice them!
ALSO READ: The best and worst of Vikram Bhatt
[jwplayer mediaid="89188″]