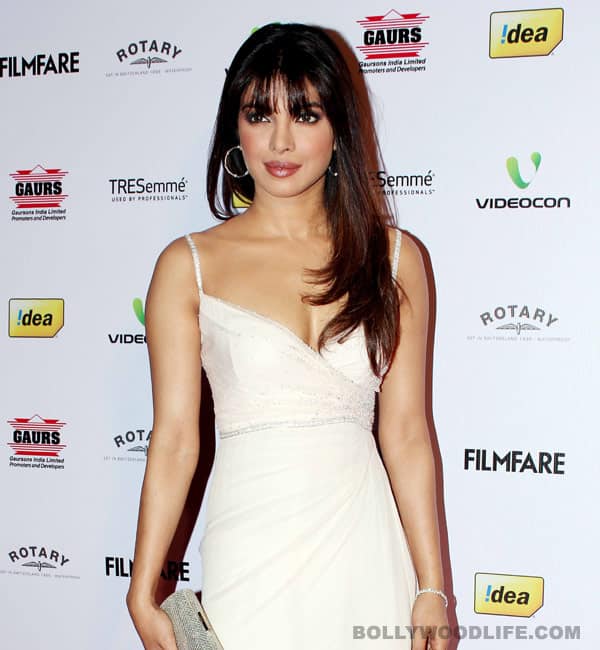 Post her father's demise, PeeCee has made her mum, her number one priority
After Ashok Chopra's demise, Priyanka Chopra has been leaving no stone unturned to ensure that her mum Madhu Chopra is all well and happy. PeeCee has put aside her own grief and is taking a lot of care of her mother. Her mum's wellness has become the actor's number one priority.
Priyanka who used to live in the same apartment complex as her parents has now moved in with mom because she didn't want her mother living alone in the house as her brother is also studying abroad. That's not all. The actor ensures that her mom travels with her wherever she goes whether it is within the country or abroad.
Clearly she has become the son of the house. We are sure that Daddy would be very proud of his lil girl.