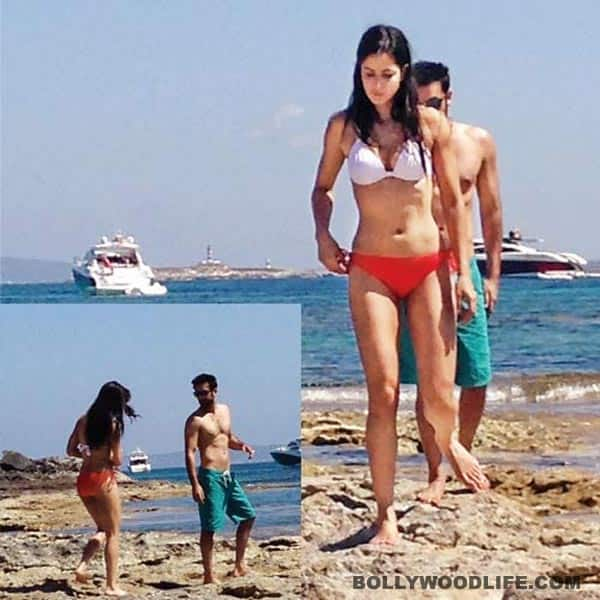 A protective Rishi Kapoor is reportedly fuming over all the unwanted attention his son's private life has been getting
Of course all parents are protective when it comes to their kids, and Rishi Kapoor is no exception. In fact Rishi is known to be a little over-possessive about his son Ranbir Kapoor. In the past too he had come out and taken on Sonam Kapoor and Deepika Padukone after the two girls gossiped a bit more than what Rishi would have liked about his son Ranbir on Karan Johar's chat show. Apparently, he even spoke to Sonam's father Anil after she spoke about Ranbir on the chat show.
This time it is the press who is at the receiving end of Rishi's rage. It seems the senior Kapoor didn't like the fact that a leading magazine released pictures of Katrina Kaif and Ranbir Kapoor holidaying in Spain. It seems Rishi Kapoor doesn't like the fact that his son's love life is so much in the public eye. He'd rather have Ranbir known on the strength of his acting rather than his hook-ups and his private life! Well, guess the lad will have to be a bit more discreet now! Because it really doesn't seem the media will let go talking about Bollywood's the most happening couple at the moment!