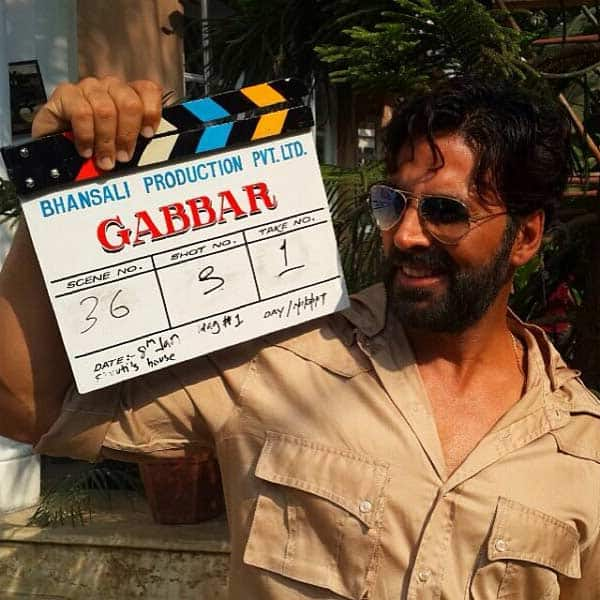 The producers of Akki's upcoming film were questioning the actor's talent. But why?
Shahrukh Khan, Ranbir Kapoor, Ranveer Singh and Aamir Khan surely had a fantastic 2013 when it came to movies, but Akshay Kumar wasn't too lucky as both his films Once Upon Ay Time in Mumbai Dobaara and Boss bombed at the box office. Maybe these duds made Viacom 18, the co-producers of Akki's upcoming film Gabbar, question his talents. Wondering what are we talking about? Well, the story goes something like this.
After Akki's two failed films in 2013, there were talks about Viacom 18 pulling out of Gabbar, which is also being co-produced by Sanjay Leela Bhansali. But now, Viacom 18 is back in the project as a co-producer in a hope that Akki will woo the audience and pull in numbers this time. Well, someone seems to be in a do or die situation, hai na?
Co-produced by Viacom 18 and Sanjay Leela Bhansali, Gabbar stars Akshay, R Madhavan and Shruti Hassan.