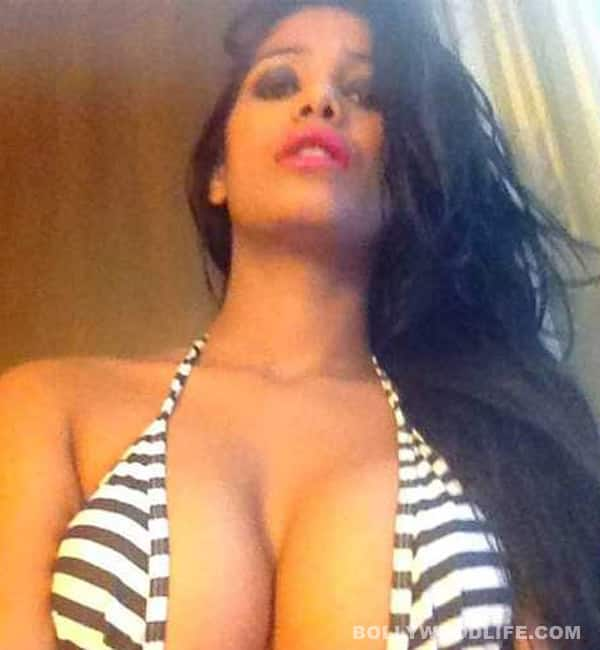 skip advertisement
Wanna feast upon Poonam unleashing her sexy side? Enter this dangerously raunchy post at your own risk!
With the mercury going up with every passing day, Poonam Pandey is in no mood to stay in her itsy bitsy clothes! As if the gal has not courted enough controversies with her dare to bare acts, Poonam has now decided to stay in the garma-garam news by compiling some sizzling pictures of hers to celebrate summer with a newfound excitement. And the reason to do so is served before you. So shut your widely opened jaws at the sight of this steamy visual delight and just enjoy this 'Pandey-absolutely-unleashed' joy ride!
From wearing a sexy bikini to flaunting her curves to taking a steamy bubble bath and from showing off her generous bosom to giving a full view of her taut butt, Poonam surely knows what her fans want. She even dares to take a casual walk in the park in a tiny bikini. And then she punctuates the act by getting wilder. She enters the bedroom and indulges in some uninhibited (and unmentionable) fun on her own. Take a look at these pictures and tell us if Poonam should draw the line here or should she go a step further and give tough competition to the likes of Sunny Leone and Priya Rai?