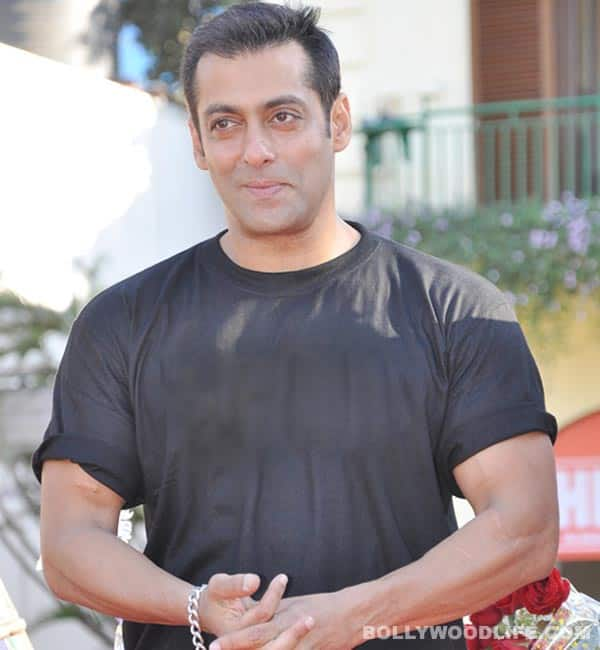 The actor can finally apply for UK visa
In a relief to Salman Khan, the Rajasthan High Court on Tuesday stayed the 2006 order which had sentenced the actor to five years in jail for poaching, With this development, the actor can now apply for a British visa.
As per the immigration rules of UK, any person convicted for more than four years is not eligible for a visa. Since the actor was convicted for five years, he was denied visa by the UK Embassy.The passports of Indian convicts are stamped with the word 'convict'.
Salman had approached the court seeking a stay on his conviction so that he could apply for a British visa.  Justice Nirmal Jeet Kaur stayed his 2006 conviction and said that the actor can now apply for visa for any country and also stated that the conviction order will not come into his way.
Khan was convicted and sentenced to 1-year and 5-year prison terms in separate cases of poaching of two Chinkaras at Bhawad and one Blackbuck at Ghoda Farm (Mathania) on the night of 26-27 September, 1998 and 28-29 September, 1998 respectively.
Apart from Salman, Saif Ali Khan, Sonali Bendre, Tabu and Neelam were akso accused of poaching near Jodhpur during the shooting of the film Hum Saath Saath Hain.