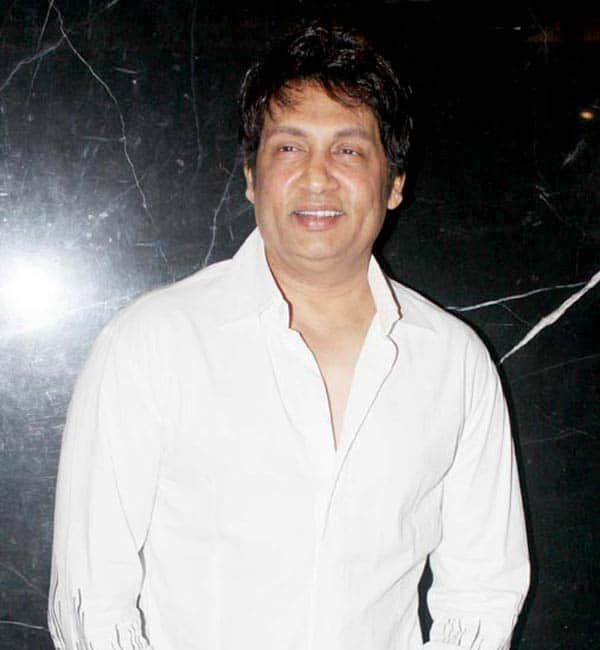 Certainly not! The fond father and first-time director has put all his money into his son's new film…
Remember Adhyayan Suman? Yeah, the young man who once dated Kangana Ranaut. The young man who made his big screen debut with Haal-e-Dil and sang Aaya re in Jashnn. The young man who has been panned for his acting, his looks and his style. But after a few years away from the cameras he will soon be back in a new film called Heartless, made especially for him by his father Shekhar Suman. This one co-stars newbie Ariana Ayam, Shekhar himself, Om Puri, Deepti Naval and Madan Jain. It is the story of a patient who is in a state known as anaesthesia awareness – where he or she can hear, sense and understand everything that is going on, but cannot move or react. This one is an official remake of Awake, a 2007 film starring Hayden Christensen, Jessica Alba, Terrance Howard and Lena Olin.
All this sounds interesting, but will it work? Considering the fact that proud papa Shekhar has put all his money into the film he is making for laadla beta, we hope it does, but when we think back to Adhyayan's acting ability and onscreen chemistry, we have to stop and wonder. And what worries us more is that the original American film was a bit of a potboiler script in itself. What Bollywood will do with it, adding naach-gaana, melodrama and goodness knows what else, is something we can only be concerned about. Can Shekhar Suman rise above the usual filmi standards and give us a film worth watching? Will sonny boy Adhyayan live up to his father's faith in him? Is the movie going to appeal to audiences, never mind what the critics – us included – say?
We can only wait and watch…