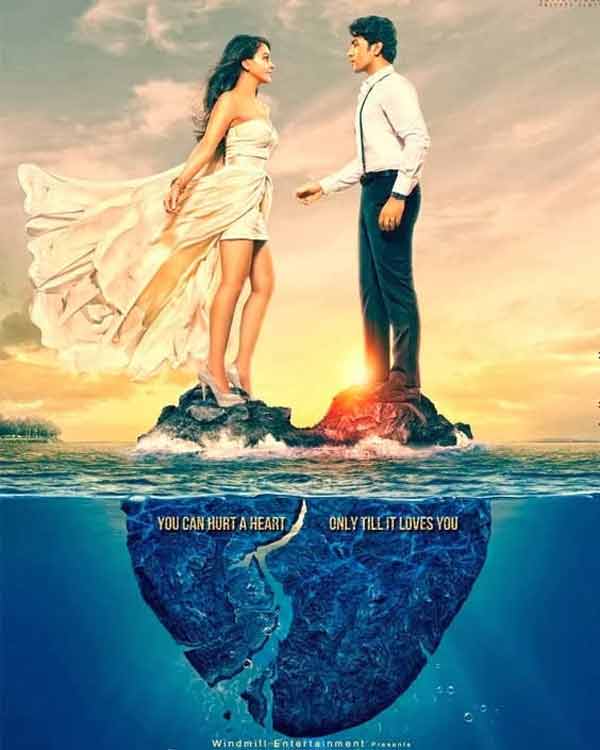 This is Adhyayan's third film after Mohit Suri's Raaz 2 opposite Kangana Ranuat
It took all of our collective strength to send our critique, Prateek Sur to watch Adhyayan Suman's Heartless. And frankly, we are terrified of what he might do when he comes to office tomorrow – that is if he hasn't called in sick!
Anyway, moving on to the Heartless , Shekhar Suman's efforts at copying Hollywood flick, Awake have gone horribly wrong. Well, here's a monkey who definitely cannot copy! We never had a doubt that Adhyayan cannot act and we appreciate his efforts in Heartless. He made us feel proud of ourselves by proving us right. Apparently, the movie is laden with mundane songs that obviously do not add to the movie's charm.
Well, that's it for now! Watch this space for the full review.
Check out the full review here: Heartless movie review: Adhyayan Suman turns a medical thriller into a comedy!