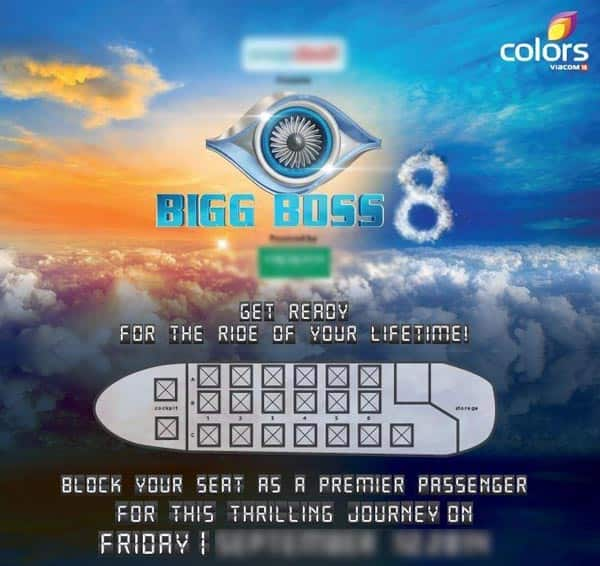 As the D-day comes closer, we receive an official invite for BB8 media conference
Salman Khan's Bigg Boss 8 is all set to go on-air from September 21, but before that there will be a media conference. And going by the invitation, looks like the media members are going to have the most thrilling ride of their lifetime.
And we really love how the invite has layout of seating arrangements of an airplane. When the first promo came out few weeks back, we were the first ones to tell you that this season, the glass walled house will be designed like an aircraft. And with this layout on the invite, it looks like our guess was right.
All said and done, we can't wait for BB8, especially for this media conference. Keep watching this space as we bring you all the hottest scoops about Bigg Boss 8.