Dangal is winning all the matches coming its way at the box office and has now become the highest grossing Bollywood movie of all time, beating Aamir Khan's own PK in the process. Aamir Khan, Mr Perfectionist of Bollywood, has proved once again that there is no match for him when it comes to box office games, and in fact, his biggest competition is he himself. 2016 was a year where we had a plethora of movie releases with Salman Khan's Sultan being the highest grosser of the year, till Dangal came along and beat the Salman Khan-starrer in its own game. This, despite both the movies revolving around the sport of wrestling and that Salman Khan's movie came first.
The success of Dangal can be attributed to a lot of factors. Aamir Khan's box office power and that the fact that his name in the cast is like an ISO certification in Bollywood are two biggest factors. And of course, Dangal is really, really good, in spite of some 'intellectuals' trying to bring the movie down by calling it sexist. If you are an Aamir Khan die hard fan, it would be the happiest time for you, since Aamir Khan has proved once again that even if the half the world hates you for your opinions if you deliver a good movie, all is forgiven.
Now if you are the diehard fans of the below actors, we are sure Dangal's super-success won't go down well with you. Here's what we expect Sultan, FAN, Airlift to react to Dangal's success if they were people…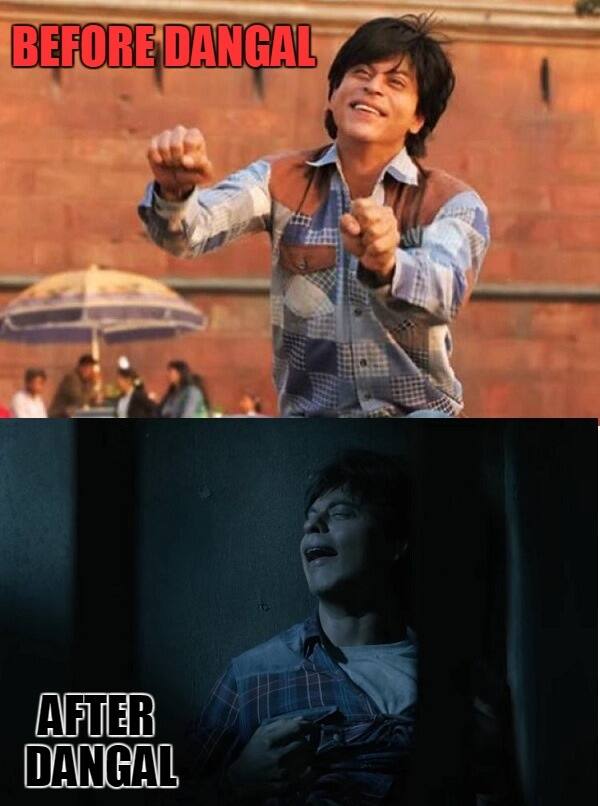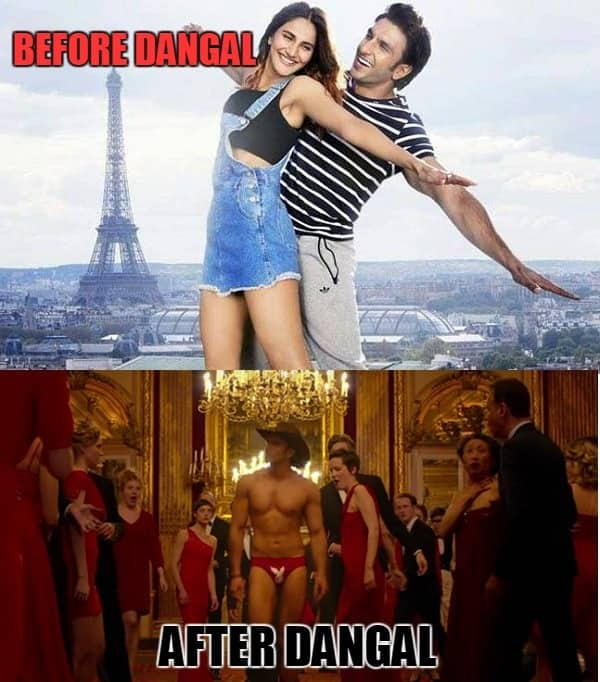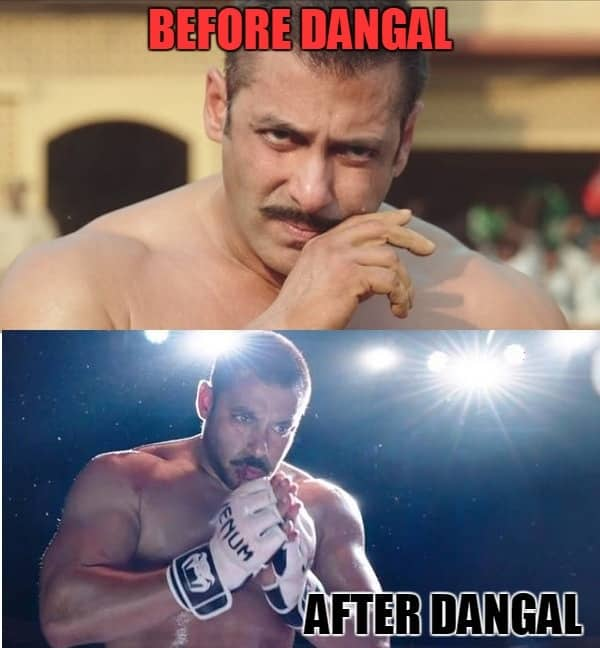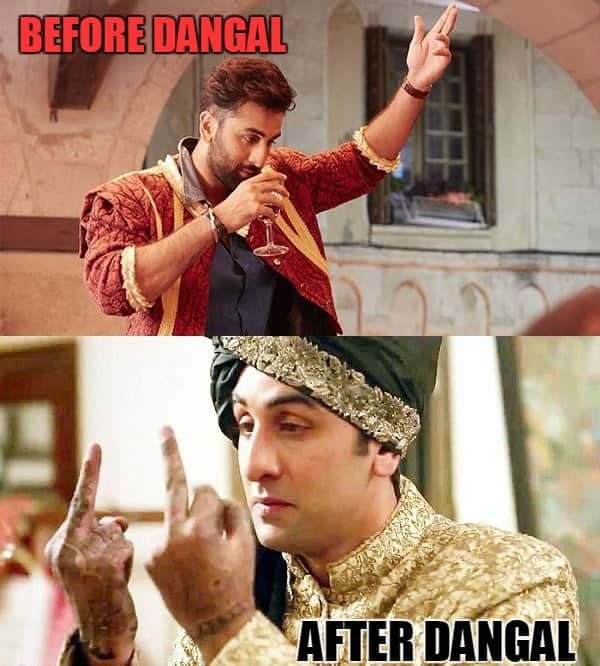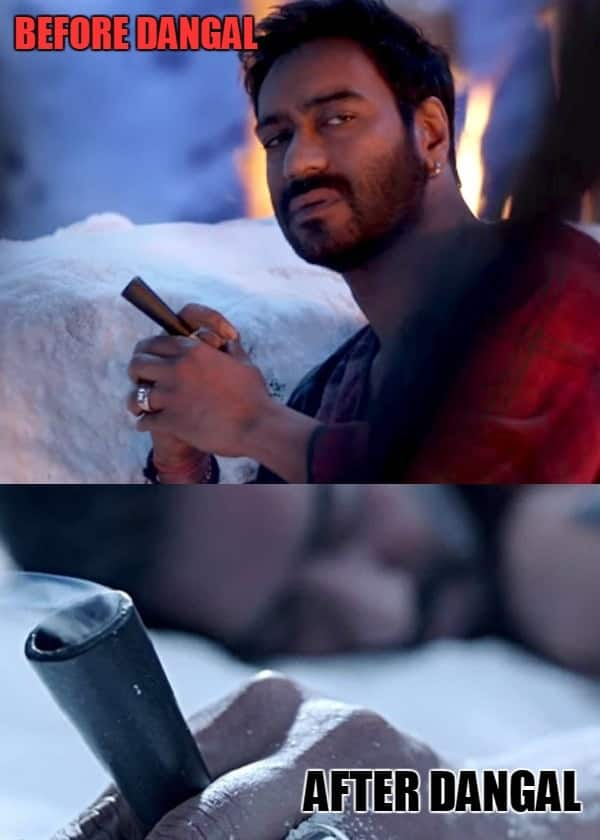 Even the writer, who is an ardent fan of one of the stars above, is super jealous of Dangal's success. But then he knows that it is a good movie, and content should always trump.
Disclaimer: The above article is meant to be taken in a light manner. Sometimes, a little laughter is seldom a cause for worry!