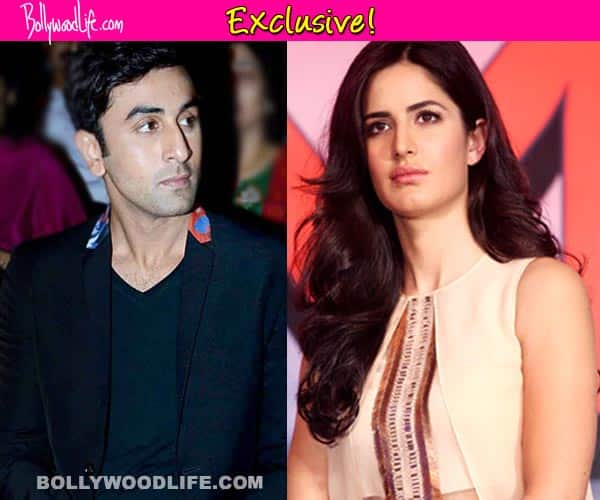 Apart from the buzz about him not wanting her on sets, there's another reason we discovered…
Recently there were reports doing the round that Ranbir Kapoor didn't want Katrina Kaif to visit sets of his film Tamasha which he's shooting with ex-girlfriend Deepika Padukone. There was chatter that RK didn't want things to get uncomfortable hence has asked Katrina to not come and pay a visit.
A source close to the actress reveals that Katrina will be unable to visit Ranbir because she has no dates to spare. As per her schedule she beings shooting for Abhishek Kapoor's Fitoor around the same time RK starts shooting for Imtiaz Ali's film. The source says, "Even if Kat wants to visit her boyfriend it won't be possible as has already committed those dates for Fitoor and wouldn't want to delay the schedule under any condition."
So apart from Ranbir's diktat, Katrina won't be able to visit her boyfriend because of her work commitment!