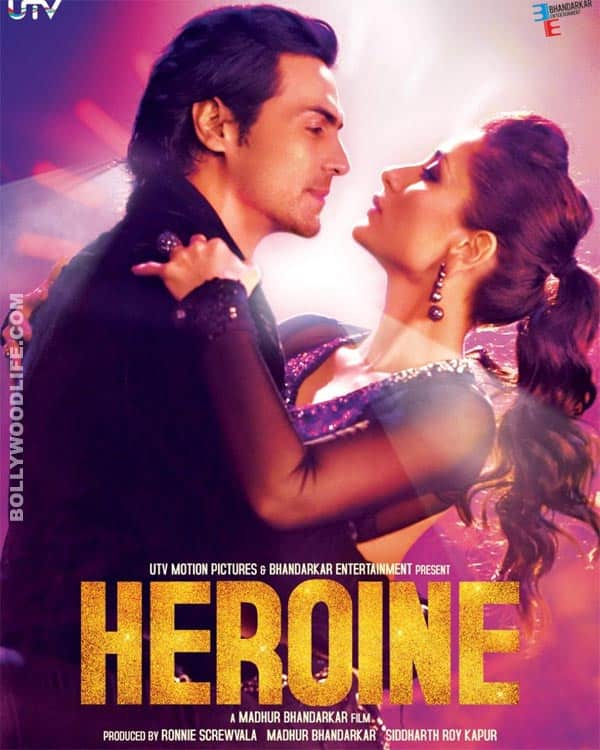 Read what our critic had to say about the Kareena Kapoor-Arjun Rampal-Randeep Hooda film, as she took a break during the interval
Director Madhur Bhandarkar's film Heroine starring Kareena Kapoor releases on September 21, 2012, which is also Kareena's birthday.
Our reviewer is watching a preview of the movie right now, and texted her opinion of the movie in the interval. Here's what she had to say: 'Kareena looks ethereal and does her best to carry a flat screenplay on her able shoulders. She is let down by a cliched storyline and Madhur Bhandarkar's naive direction. Hope that the second half is more bearable than the first part.'
Watch this space for Heroine full movie review!
ALSO READ:
HEROINE movie review: Kareena Kapoor makes it bearable!