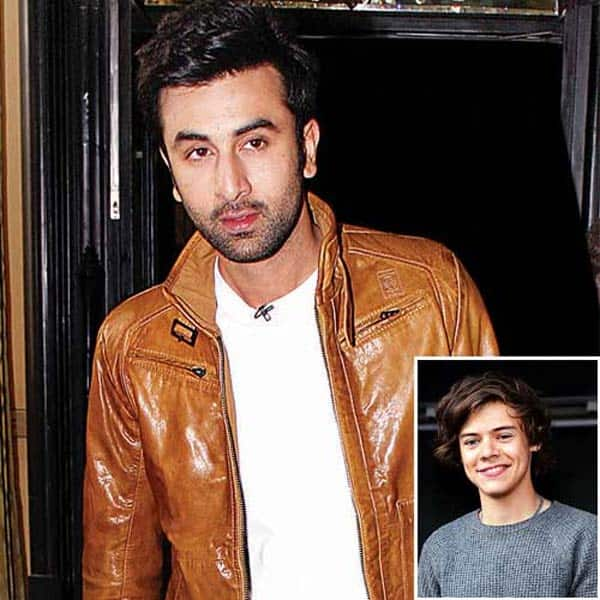 Styles' lawyer, David Sherborne, said the singer had gone to court after failing to persuade the photographers to stop their behaviour voluntarily
Last week Ranbir Kapoor, got upset when hounded by paparazzi and took the cameras from one of the media persons and drove off. In UK, One Direction singer Harry Styles faced a similar situation and instead of running away with the paps' camera, he went to the courts. Following which, a British High Court judge has ordered paparazzi to stay away from One Direction member Harry Styles. The order bars several photographers from pursuing the singer by car or motorcycle, placing him under surveillance and loitering or waiting within 50 meters (164 feet) of his home.
Sherborne said the 19-year-old Styles — one-fifth of the world's biggest boy band — "is not trying to prevent fans approaching him in the street and taking photos. He remains happy to do that, as he always has." The court order was originally granted last week. On Monday the judge continued it until another hearing on January 13.
Story & Image Source: DNA