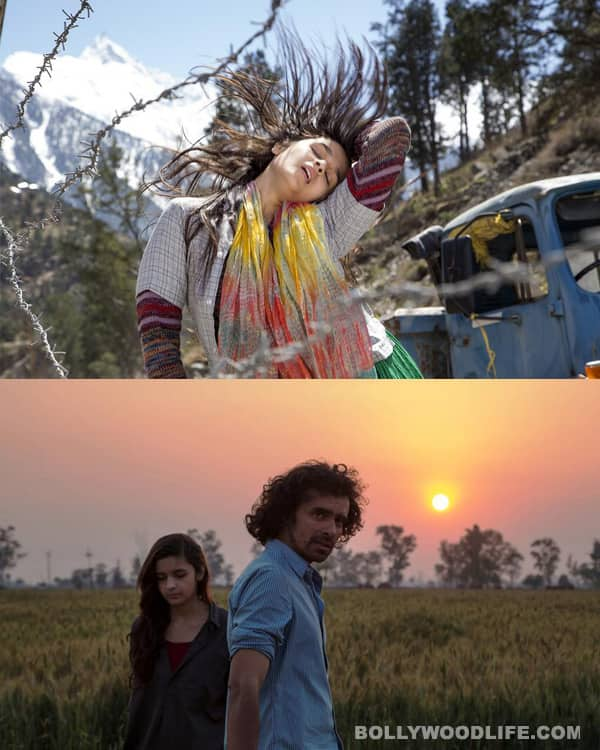 The duo look all drained out while shooting in the fields of Punjab
Alia Bhatt and Imtiaz Ali are seen in the lush fields of Punjab shooting for their next film, Highway. The heroine and the director look super exhausted, sweating it out, trying to get a scene right. Of course, there's a lot more happening apart from just toiling hard.
In another still, Alia seems to be making the most of her visit to Kashmir. She is seen wearing a multi-coloured sweater along with a colourful stole. And looks like the babe is in a state of trance, soaking in the sun and getting spellbound by the beautiful sunshiny weather.
The locales are beautifully captured in the visuals – be it the rising sun illuminating brightly behind the fields of Punjab or the snow capped mountains of Kashmir. Feel like watching the film just for the amazing sights….